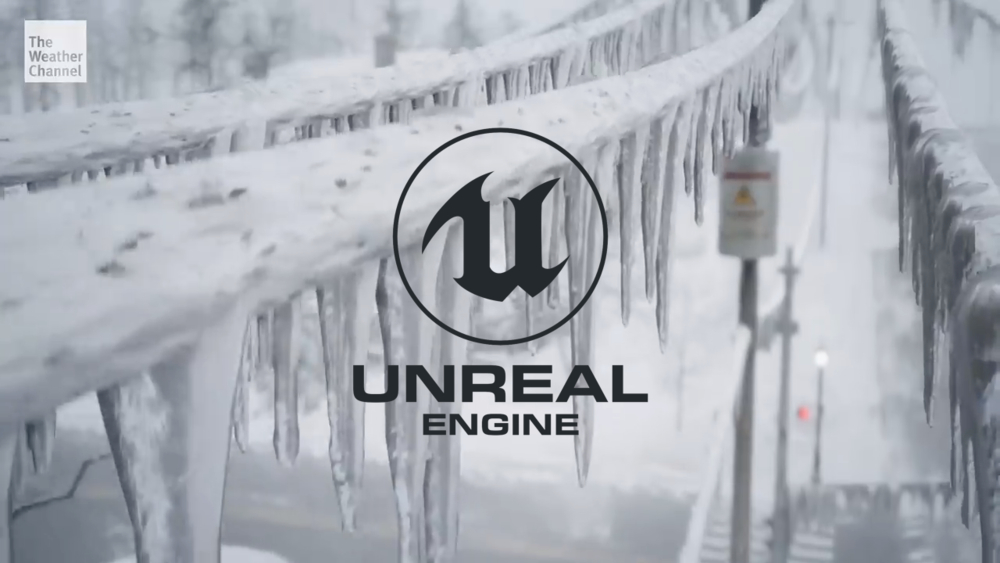 Photo realistic rendering
Pixotope utilises Epic Games' Unreal Engine to produce photorealistic rendering in real-time. Create virtual sets, virtual environments, and augmented content, with terrain and foliage, with particle systems, and with simulated cameras and lenses.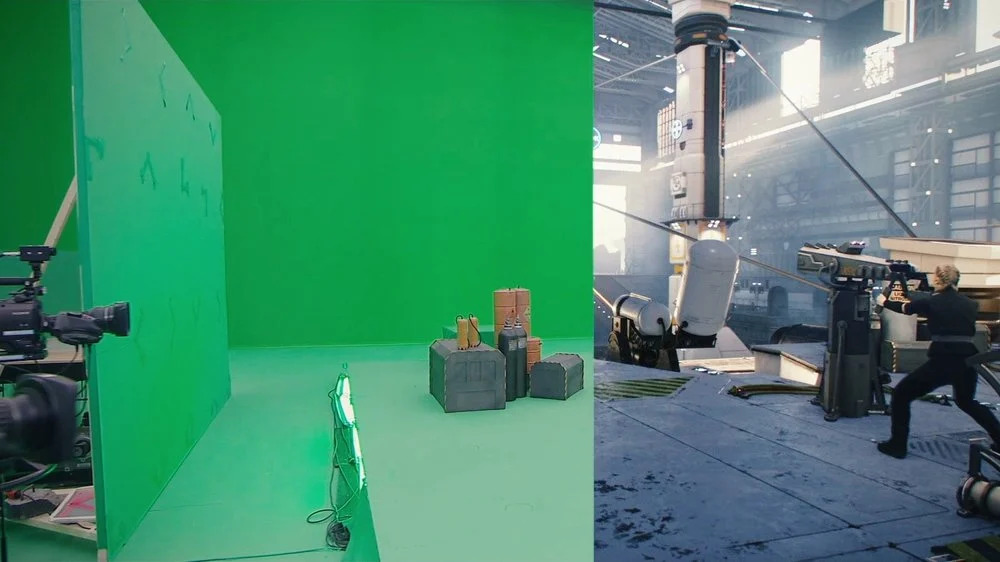 Rapid design and deployment
Pixotope is built for on-air use enabling rapid design and deployment of virtual, augmented, or mixed reality content. It enables users to configure, create, and control, any kind of virtual production from a single user interface.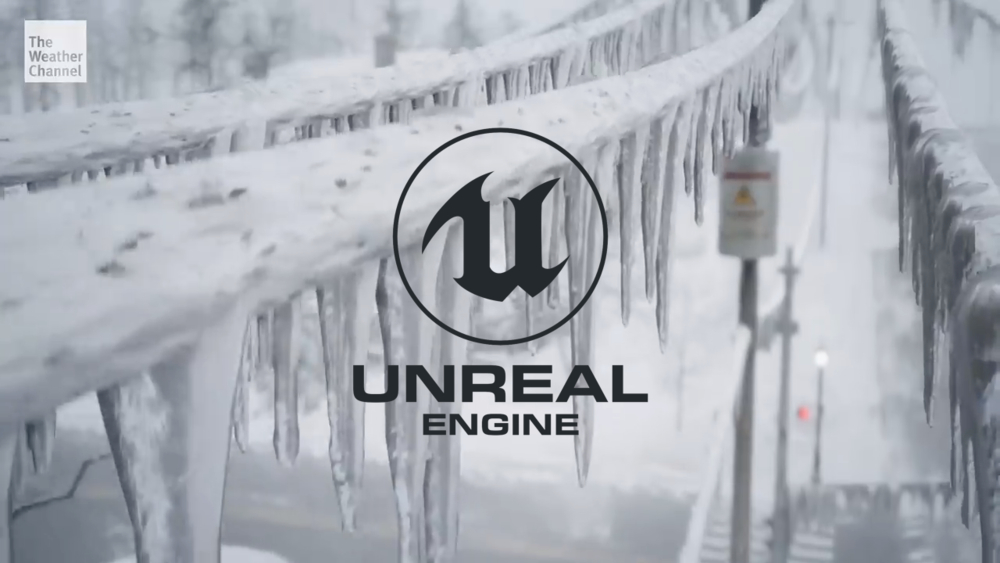 WYSIWYG Editor
Featuring intuitive editing tools, Pixotope harnesses the real-time power of the Unreal Engine to create anything from a single camera project, to a live multi-camera virtual studio production, all at cinematic quality.