Telemedicine Solution for Healthcare
Caring and Healing at A Distance
Telemedicine is a convenient option that provides patients to access a doctor quickly without visiting a medical facility. Patients now can see a doctor virtually for diagnosis and treatment from anywhere in the world. Lumens telemedicine solution helps doctors and therapists connect with patients, brings flexibility and convenience, and increases patient engagement.
Engage Early and Often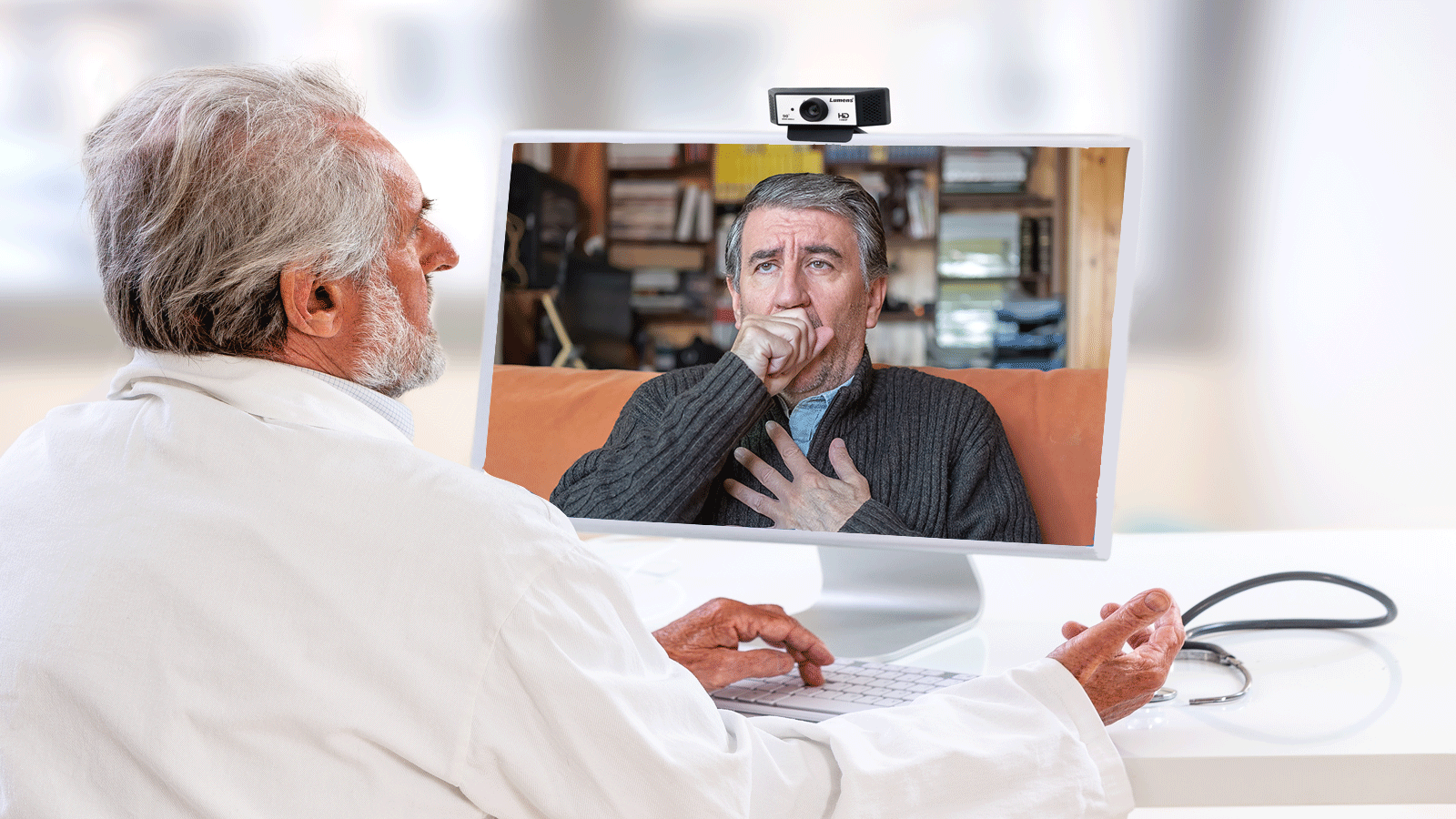 High-Quality Video Consultation
Video consultation solutions can replicate the feeling of in-person interaction. Patients who can see your face and voice clearly will feel more comfortable and interactive.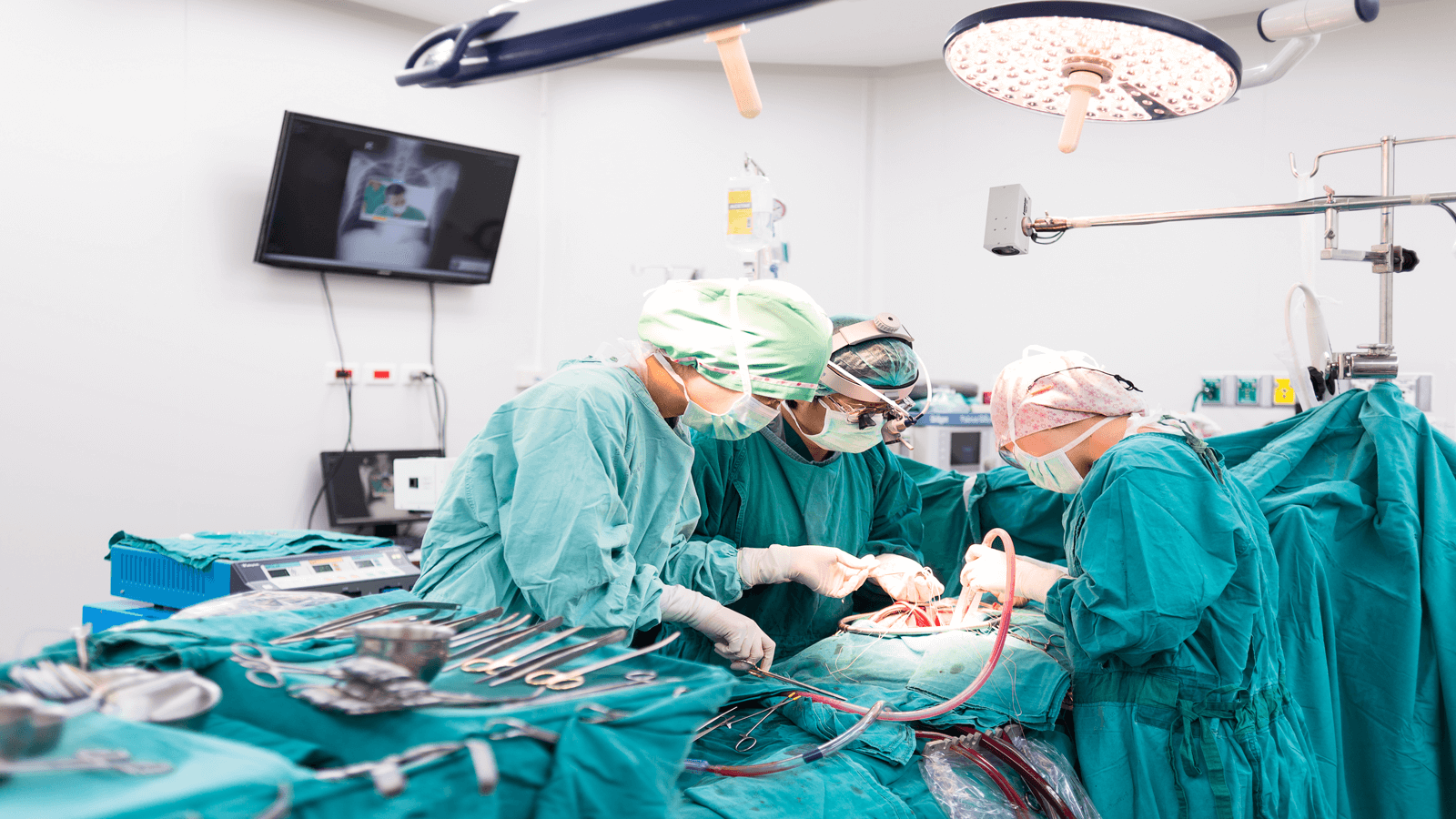 Remotely Monitor Live Surgery
Live surgery solution offers the patient's family to monitor surgical progress in real-time. Telemedicine provides specialists virtually to assist with procedures and provide better patient outcomes.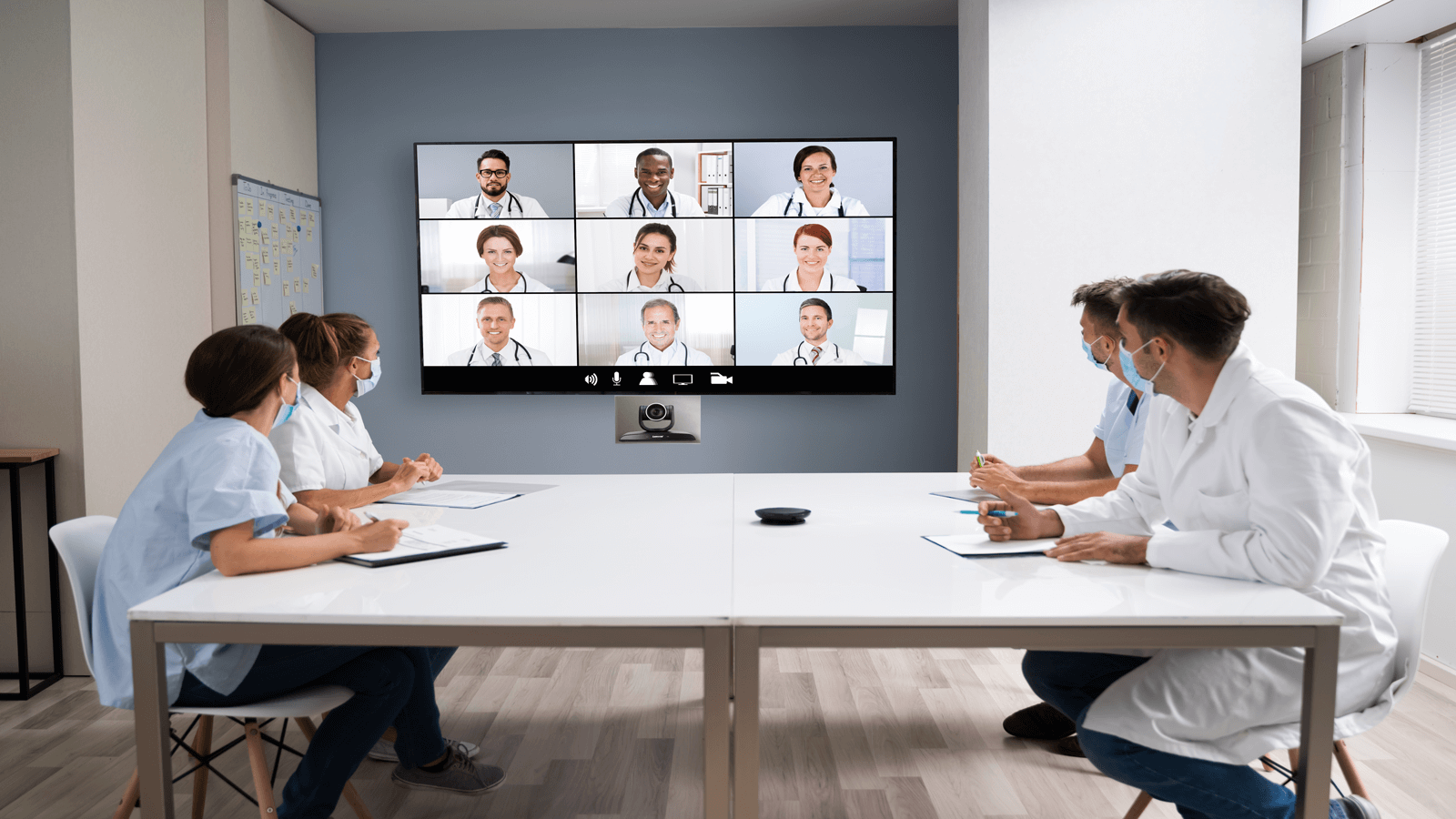 Effective Group Video Meeting
Video conference solution brings all doctors together from any place. Medical training now happens in a meeting room and you can get in touch with experts, communicate with other groups easily.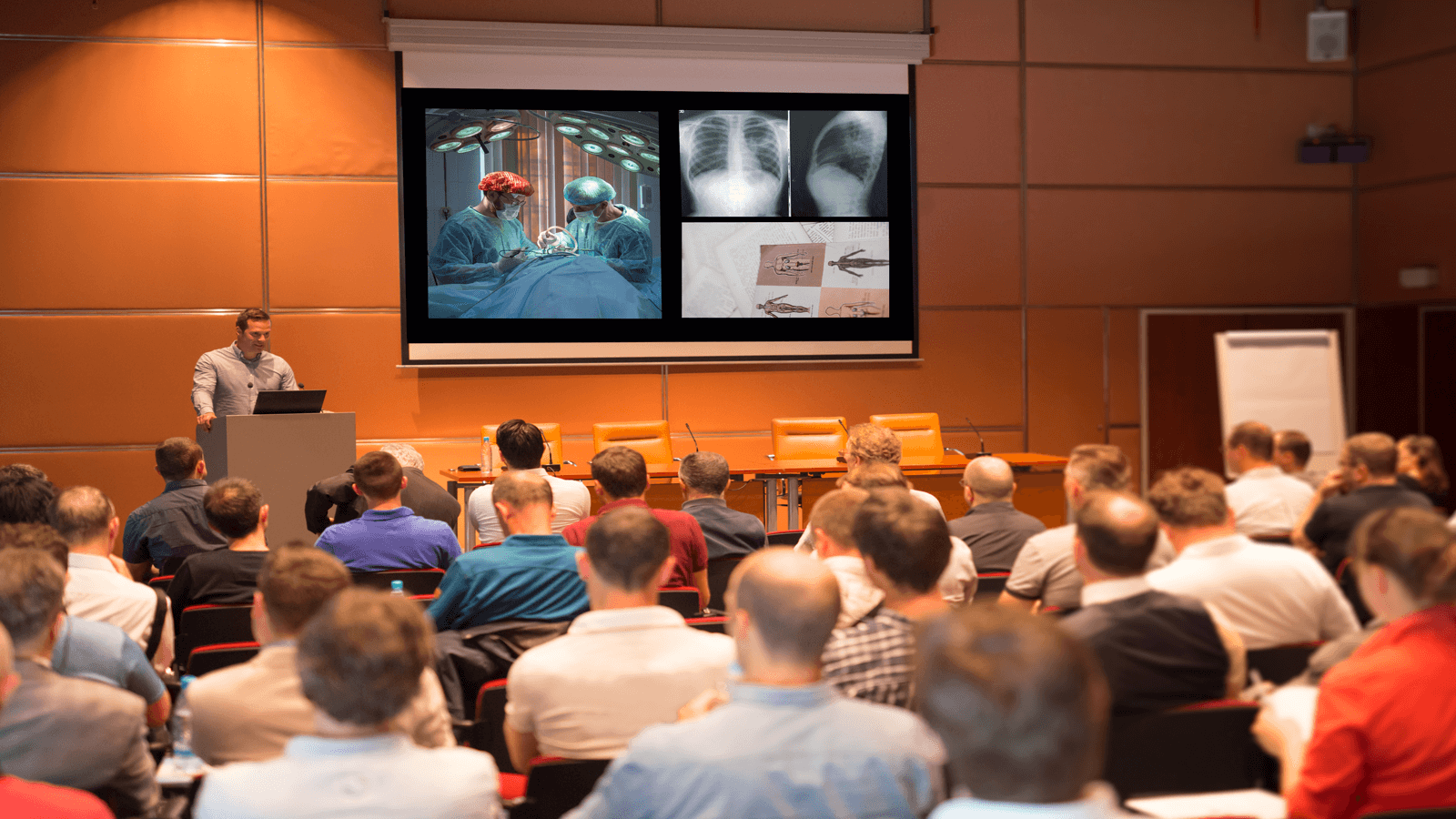 Online Training & Seminar
Webinar solution provides more attendees to require resources. It offers the speaker greater convenience to speed up video editing with auto-tracking shooting, live stream, and video recording.
Essential Products for Telehealth
Lumens professional PTZ cameras, Auto-Tracking camera, document camera, webcam and media processor are designed for any type of healthcare. Easily stream online medical services from any device across social media platforms.
Diagram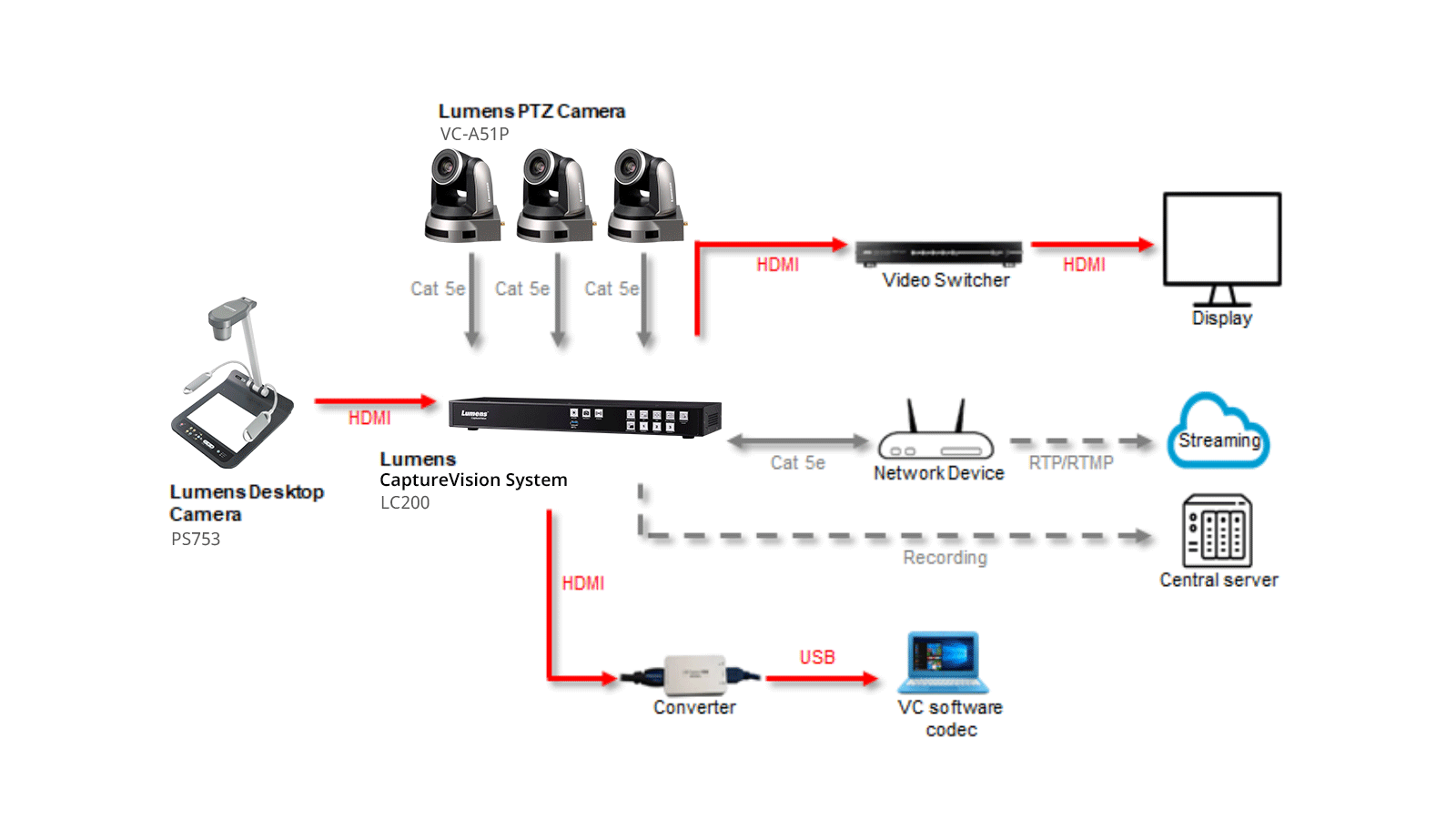 Need help getting started?