Live Streaming Politics Solution
Allow Global Citizens to Stay Informed on Political Happenings in Real-Time
In an increasingly digital world, government organizations live broadcast to a massive audience over the internet such as interviews, public hearings, training, and press conferences. The live streaming solution provides a great way to enhance political communication between the government and the citizens. It can also save video recordings for conveying the message to the missed viewers. Lumens live streaming solution for politics makes it easier to increase civic engagement and reach the viewers.
Help Global Collaboration and Operational Efficiency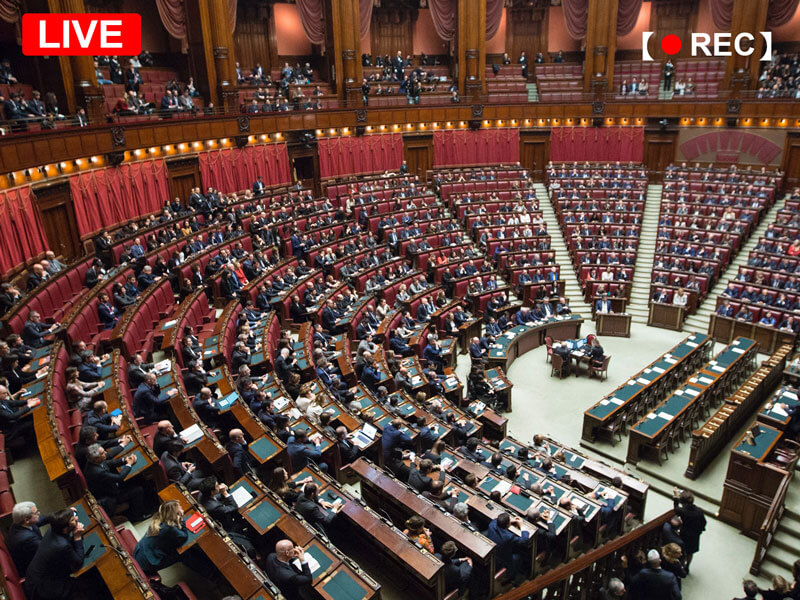 Live Council Meetings
Live streaming meetings improve strong transparency and build public trust. People now can feel more connected to join process decision-making.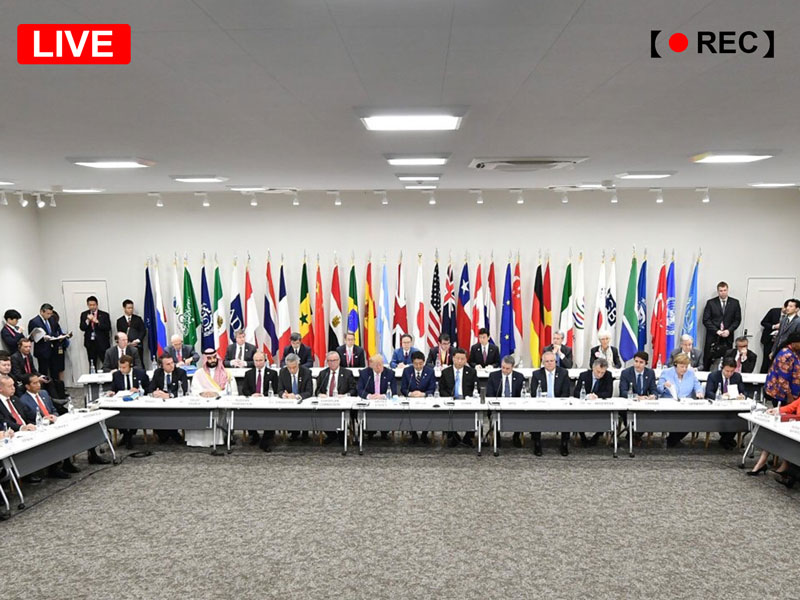 Online International Summits
Conduct a reliable, secure, and high-quality professional meeting. An international video conferencing solution effective collaboration and makes communicating easier than ever.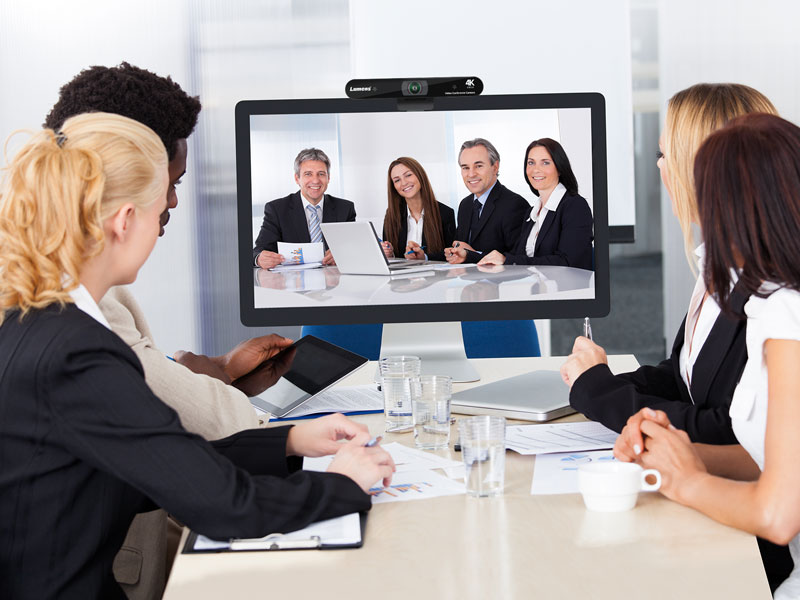 Effective Remote Meetings
Video conference solution brings all group members together from any place. You can get in touch with experts, communicate with other groups easily in a meeting room.
Essential Products for Live Political Broadcast
Lumens ProAV solution provides high quality visual and audio experience to make meetings better and fit all types of government organizations such as a city council chamber, boardroom, and huddle room. Lumens offers the highest quality and most reliable products to comply with the Trade Agreements Act (TAA) for the GSA Schedules and U.S. federal government contracts. *Check TAA Compliant Products
Diagram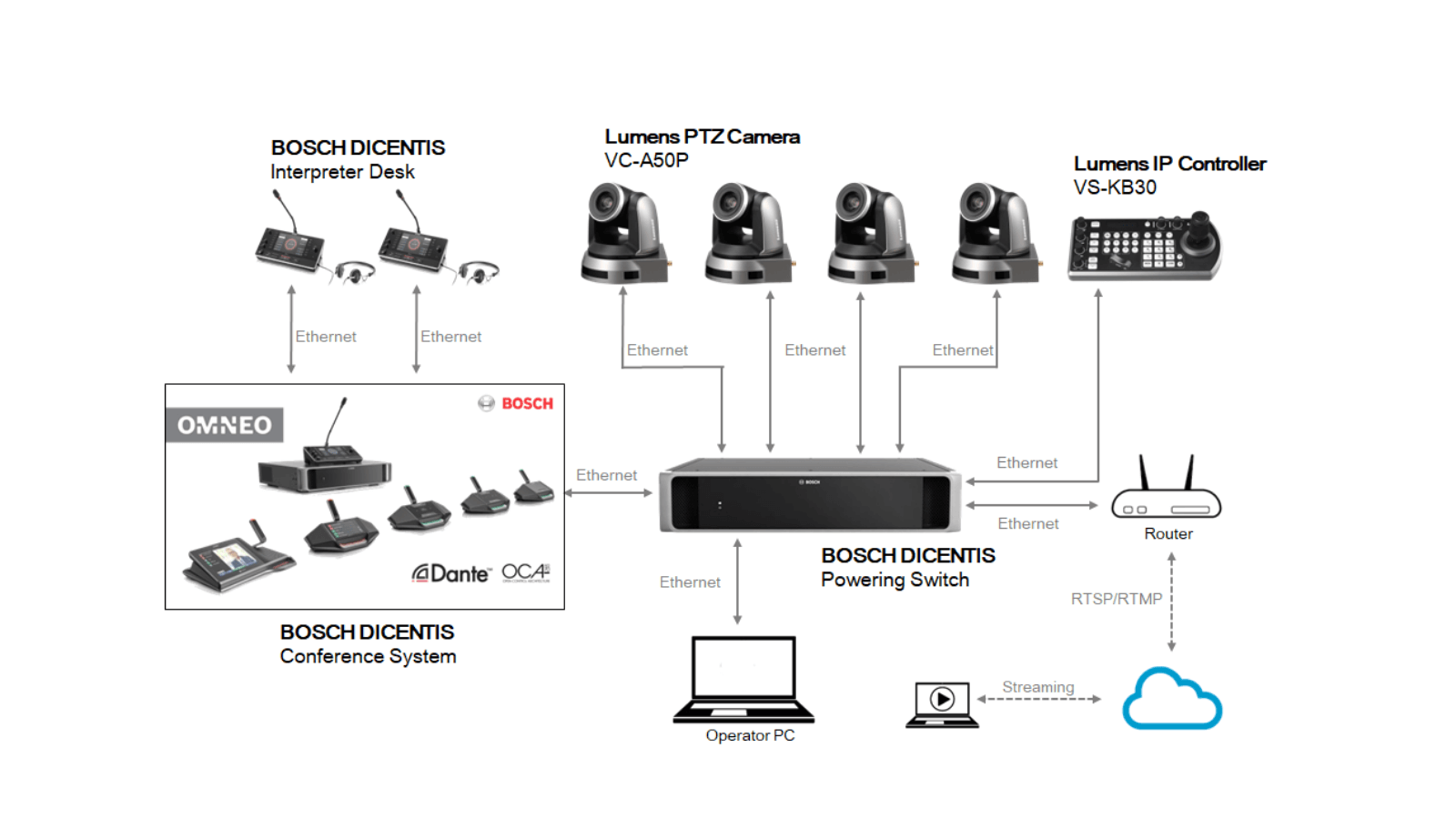 Need help getting started?