NDI Audio Direct- Set Free from Hardware Audio Mixer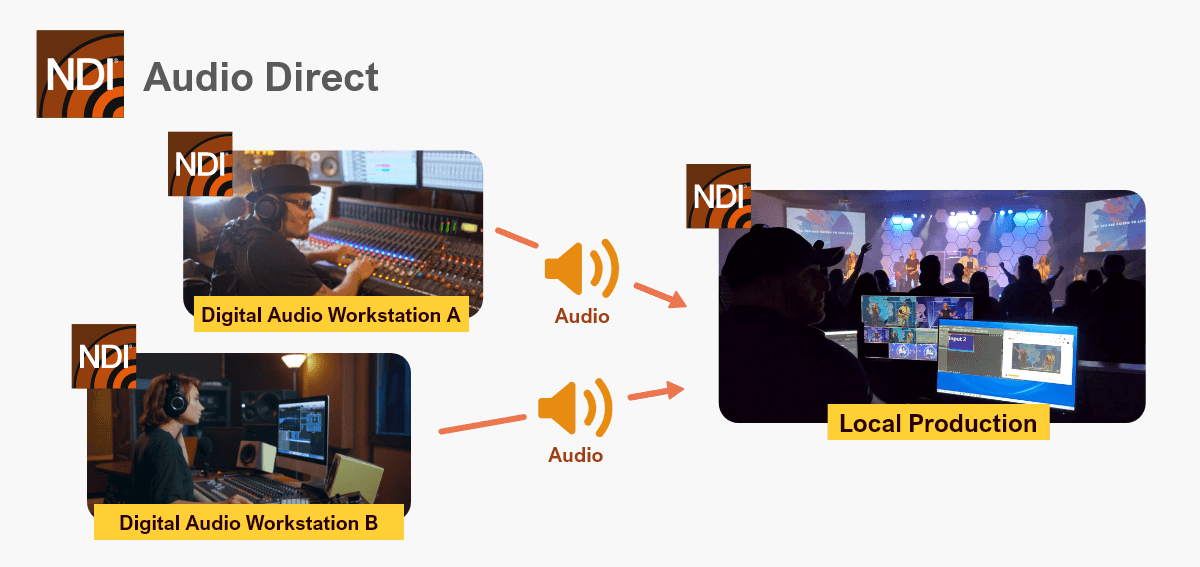 NDI Audio Direct breaks the limitation of hardware wired audio mixer and give you a choice to use software-based audio solutions. NDI Audio direct brings virtually any audio software application into NDI workflow without any synchronization issues. NDI allows users to receive audio streams only rather than the whole NDI video stream. It will bring much flexibility and creativity with your production workflow.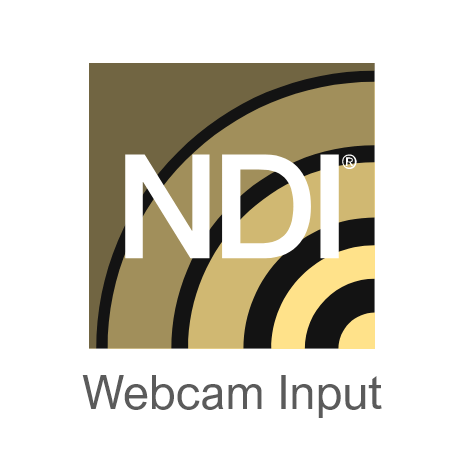 Version 5 also broadens NDI's appeal in the video conferencing and unified communications market. The Webcam Input app turns any Apple iOS or Google Android device (phone or tablet) into a source camera for Teams and Zoom sessions. This versatility sits well with the BYOD and BYOM trends that are well established in the corporate world.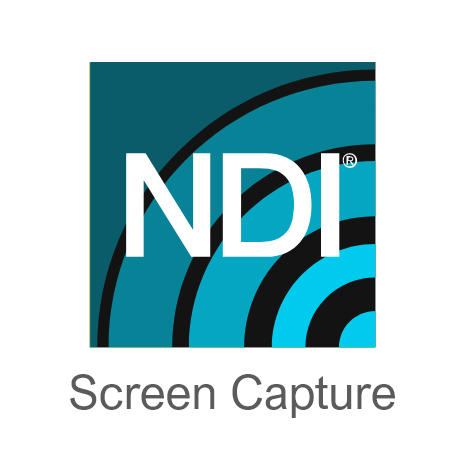 NDI Screen Capture transforms any laptop or workstation into an IP source, as well as a shared creative resource on the network. In short, this gives KVM (keyboard, video, mouse) remote control of any workstation on the network. Quality is high, even supporting game streaming at 120Hz with virtually no latency.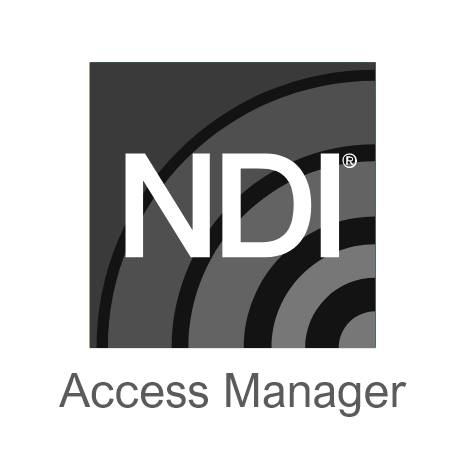 These tools, among many others, mean that NDI meets the needs of AV professionals better than ever. However, it is the arrival of NDI Access which delivers a new level of control over sources and groups of devices. With administrators now able to enforce access rights, and restrict particular groups of users from accessing certain NDI resources on the network. Combine this application with the rollout of a dedicated VLAN and security increases even further.