OBS Plugin and Dockable Controller
---

OBS Plugin
Installing Lumens OBS Plugin allows users to control multiple Lumens IP cameras while using OBS broadcasting software. To begin, select [Tools] and find a Lumens OBS Camera controller. The controller can control eight Lumens cameras simultaneously and save up to 19 presets. Lumens OBS Plugin pushes your OBS experience to the extreme.
Download Lumens OBS Plugin (Available for Windows and MAC)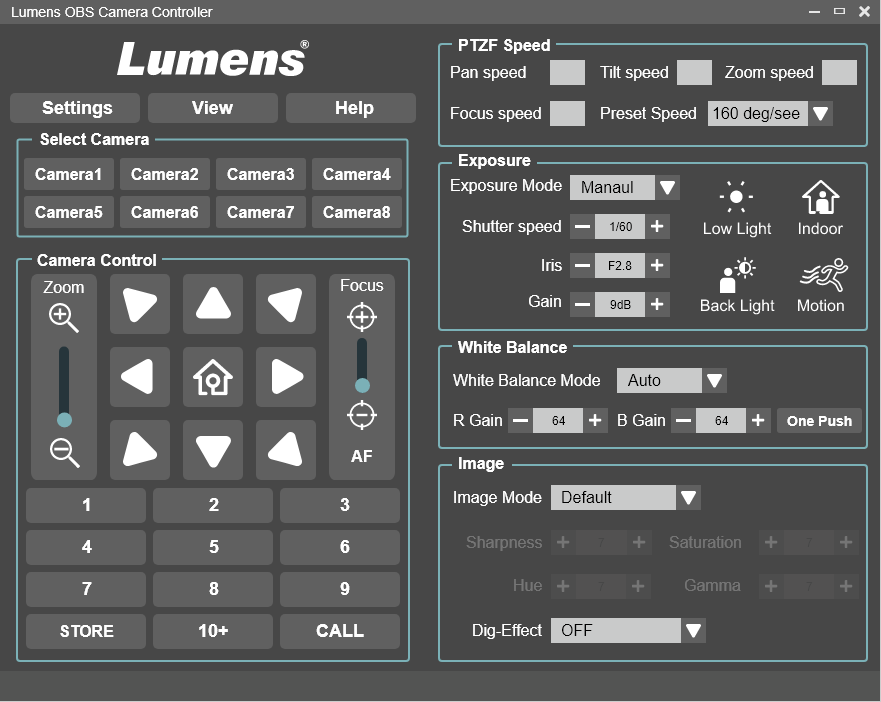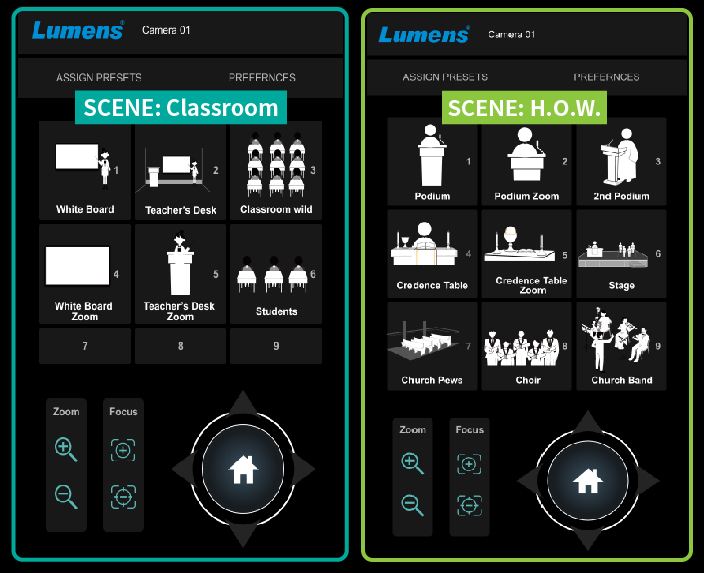 Dockable Controller

Dockable Controllers allow users to set up camera controls inside the OBS interface. You can call out a dockable controller by clicking [View]> [Docks]> [Custom Browser Docks]. We provide pre-designed dockable modules with graphic preset scenes for specific use cases such as churches, corporations, broadcasting, and education.
Download Lumens Dockable Controller (Available for Windows and MAC)


Key Features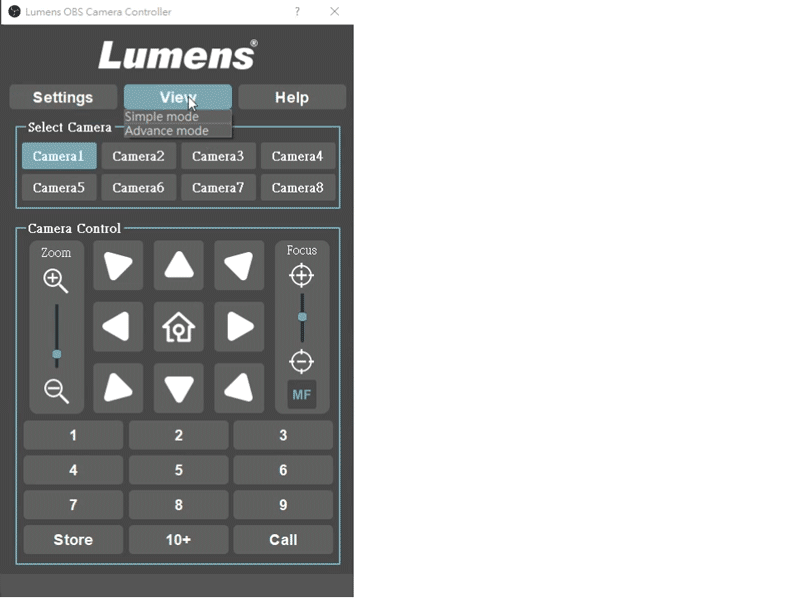 Basic and Advanced Control Mode
Lumens OBS plugin gives you control of Pan-Tilt-Zoom-Focus and even advanced image settings, such as exposure, white balance, saturation, etc.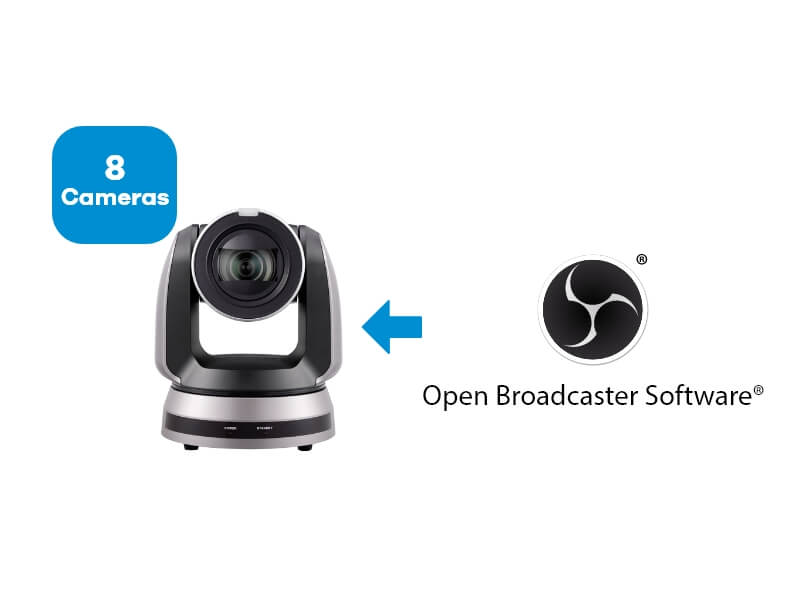 Control up to 8 Lumens Cameras
Lumens OBS plugin can control up to 8 cameras simultaneously. Users can rename cameras' names to more intuitive expressions.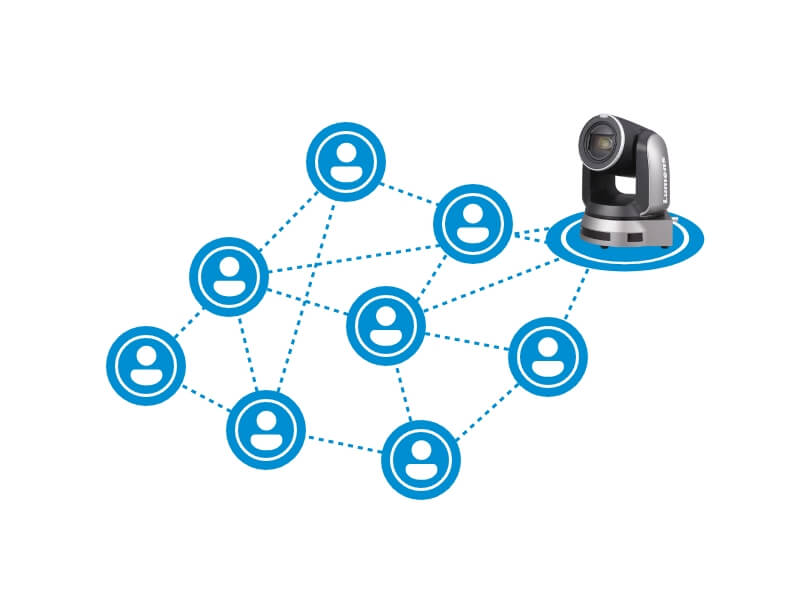 Store up to 19 Presets
Lumens OBS plugin can save and switch between 19 preset points for one camera. You can rename preset scenes as well. Operators will change presets intuitively.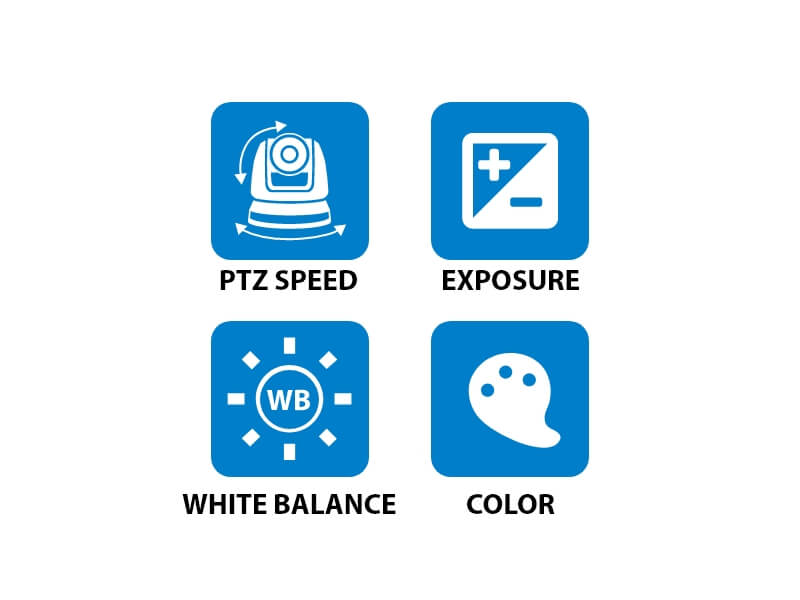 Advanced Image Settings
In advanced mode, you can set pan-tilt-zoom-focus speed, select exposure mode, control shutter and iris, choose white balance mode, and adjust sharpness, saturation, hue, gamma.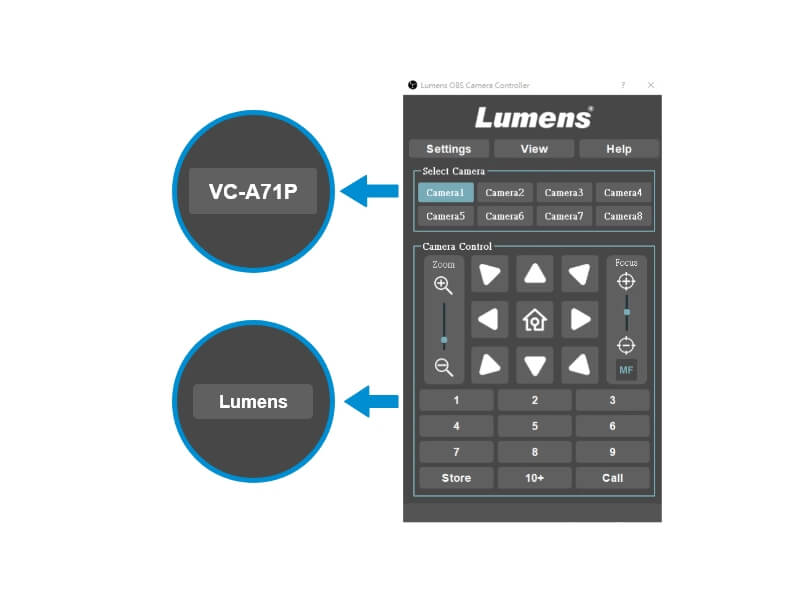 Rename Preset Scene
Users are allowed to name particular preset scenes and change the cameras' names as well. In this case, you can control cameras in a much more intuitive way.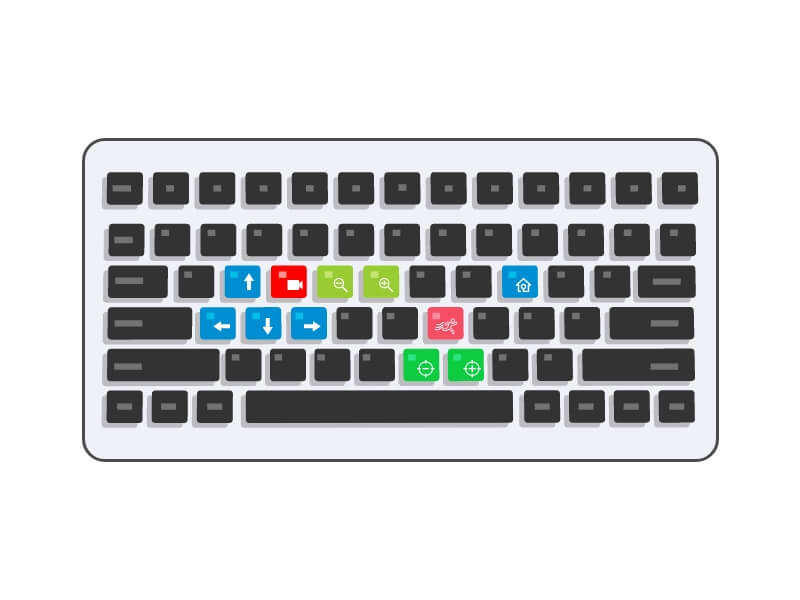 Keyboard Hotkey Control
Lumens OBS plugin supports OBS Hotkeys control. You can set hotkeys in OBS Hotkeys settings which gives the operator another option to control cameras.

Video
How to install OBS Plugin and Dockable Controller
How to Use Lumens OBS Plugin to Control IP Cameras on OBS
Take Control of the Cameras
The integration between Lumens and OBS makes your camera control much easier during live streaming events like game shows, podcasts, or house of worship services.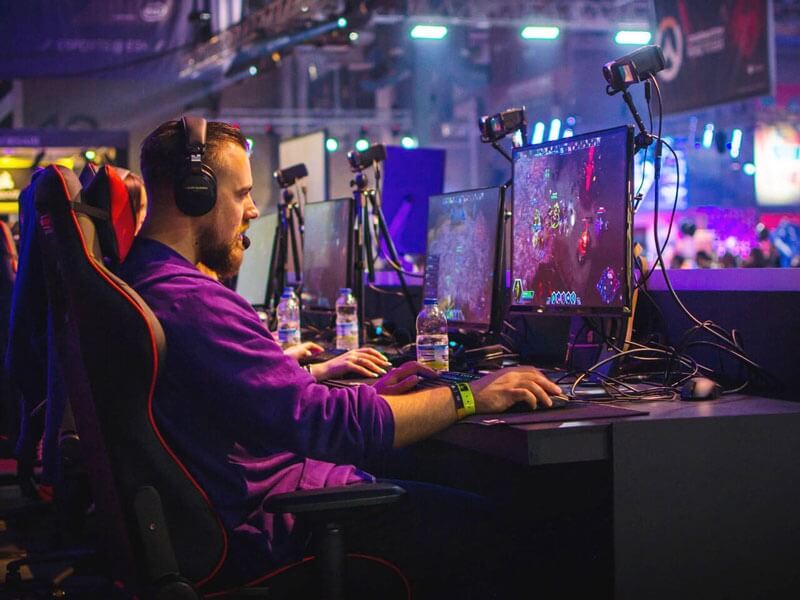 Gaming Show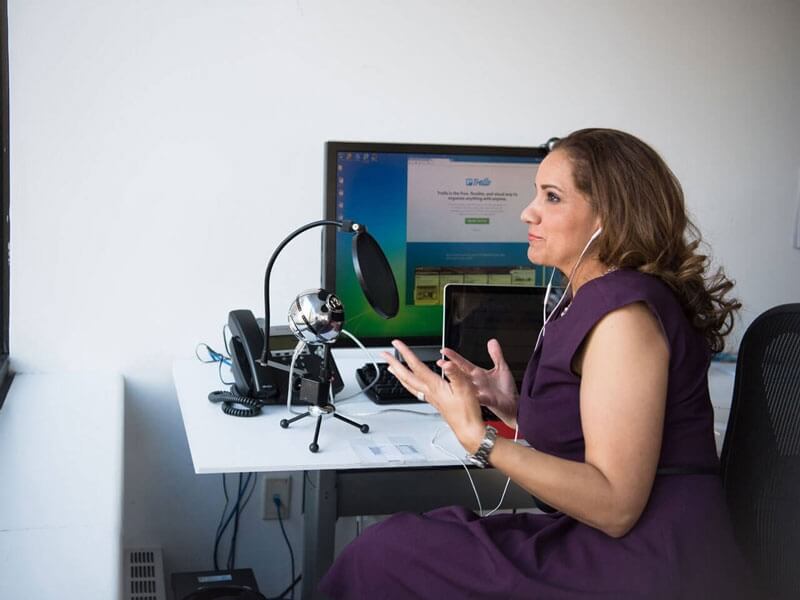 Podcasters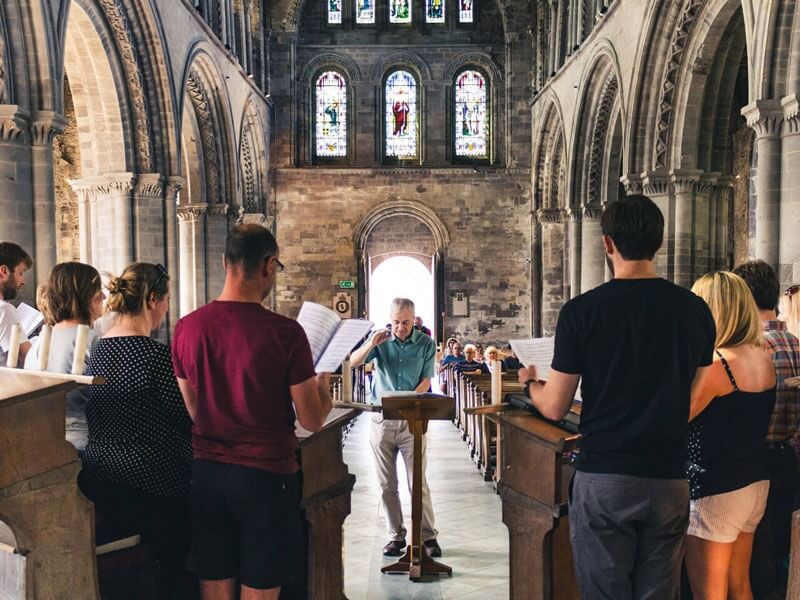 Religious Services
Lumens IP Cameras
Lumens IP cameras are equipped with high sensitivity sensors and 30-20x optical zoom, providing 4K & 1080p crystal-clear video image quality with low latency. Having IP connectivity, Lumens IP cameras make live streaming more efficient.

*Lumens OBS plug-in CANNOT auto-discover Lumens NDI cameras. Please manually add Lumens NDI models via IP address.