Partner – Televic Conference
---
Lumens Partnership with Televic Conference
Professional Meeting Technology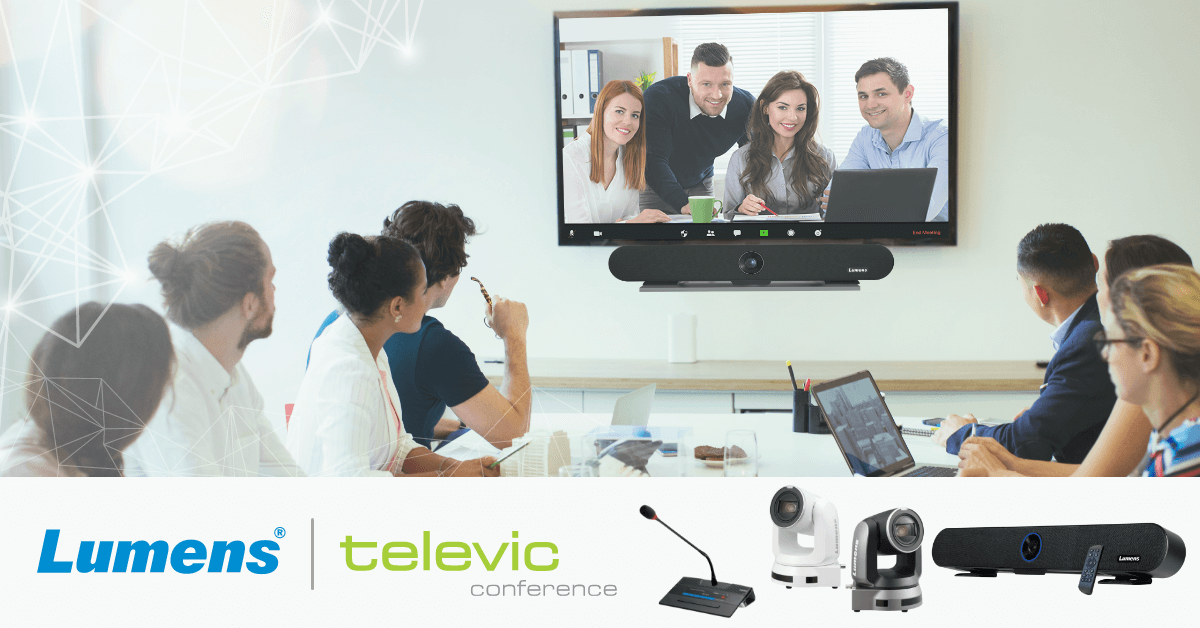 Professional Conference Solutions
Televic Conference develops world-class meeting technology. With wired and wireless solutions, multi-language support, voting management tools, camera tracking software and audio recording, Televic offers a portfolio of products to enhance meetings of all sizes. It enables colleagues, conference delegates and debating chambers to communicate and collaborate effectively, whatever their location.

Televic Conference systems, in combination with Lumens IP and USB cameras, are used in environments where clear audio-visual communication and real-time collaboration are essential.

Applications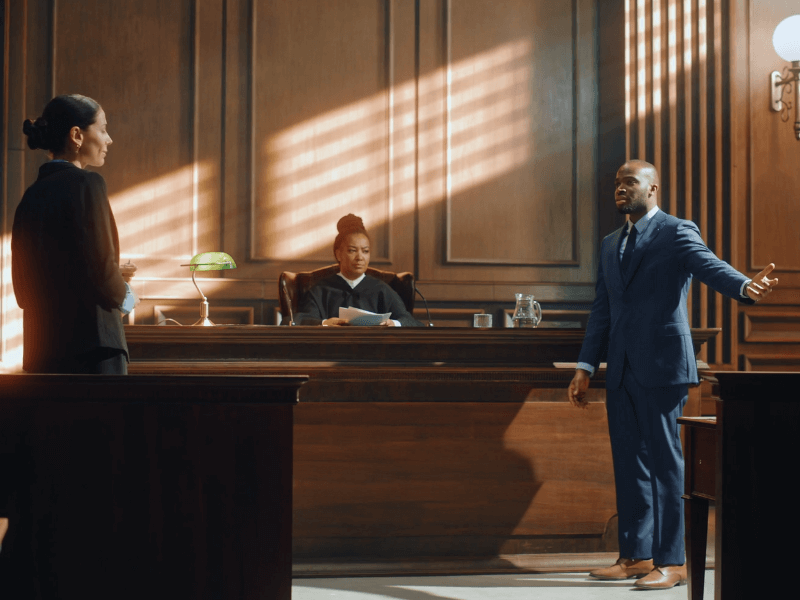 Court Rooms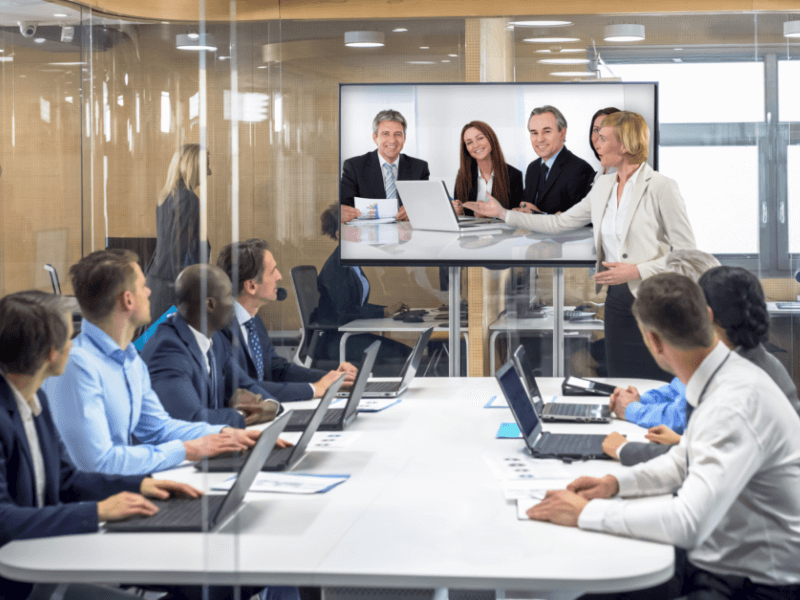 Hybrid Meeting Rooms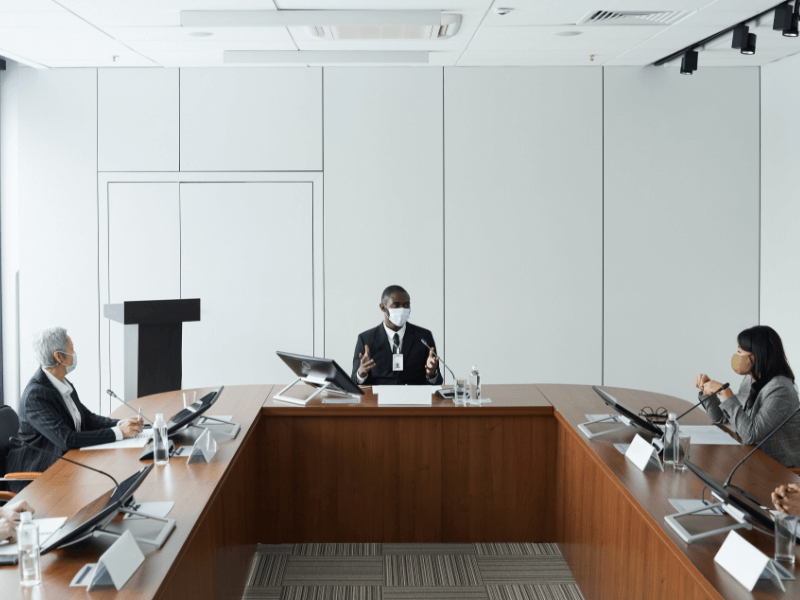 Debating Chambers

Key Televic Conference 2022 technologies include: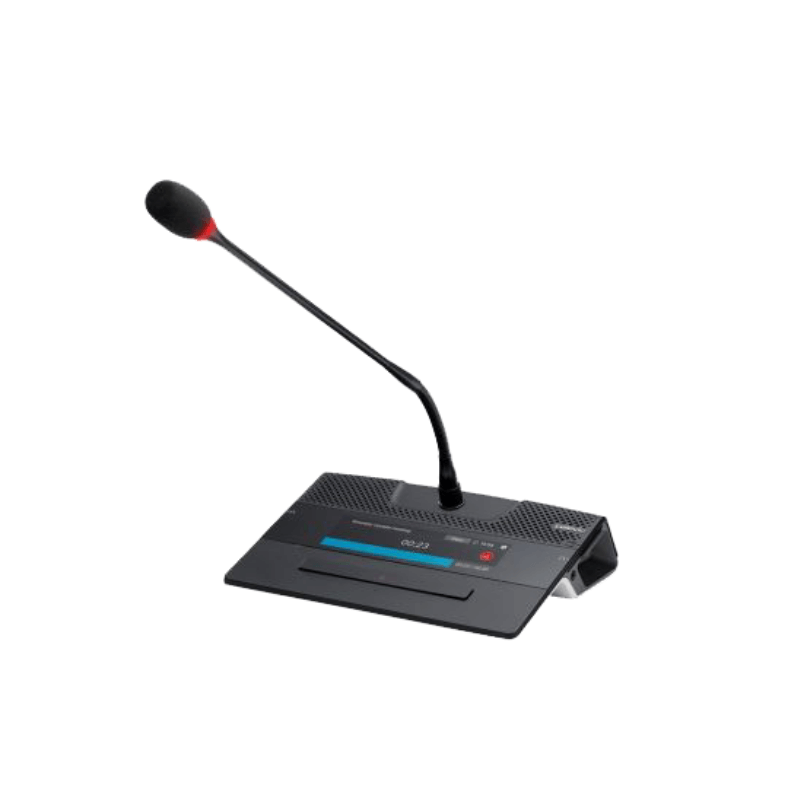 Confidea FLEX & Confidea FLEX G4
New generation of wired and wireless audio-conferencing system for unparalleled versatility, made for evolving needs going from discussion, voting to interpretation.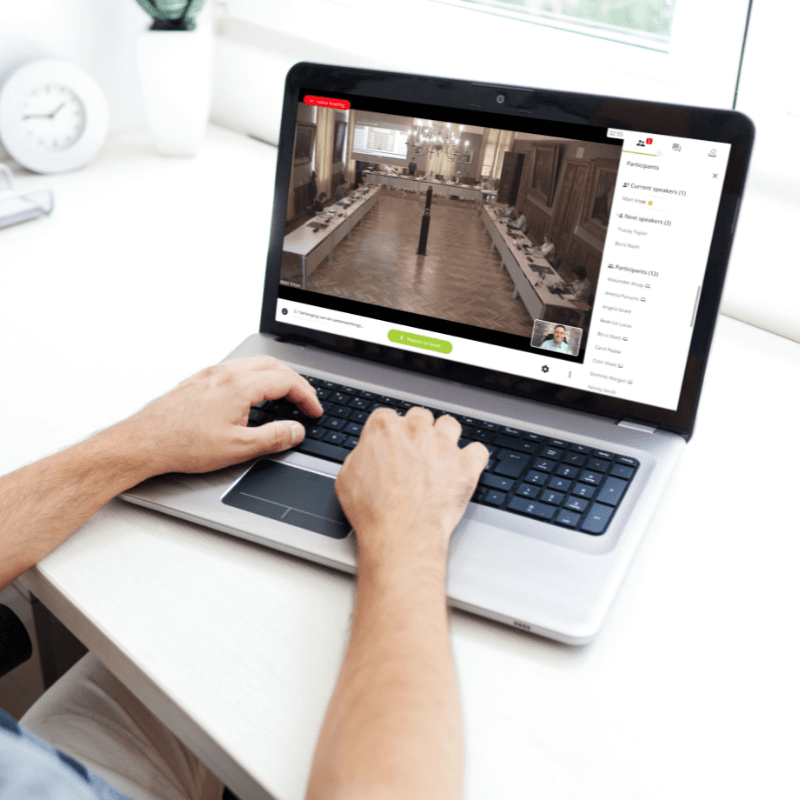 Confero MEET
Enabling effective in-person, remote, and hybrid meetings with vote

Lumens PTZ Cameras
Lumens HD and 4K PTZ cameras are equipped with professional imaging sensors and a zoom range from 12x – 20x, providing crystal-clear video image quality and low latency. Available with a variety of USB, IP, SDI, and HDMI video connectors, Lumens' cameras are an ideal choice for integration.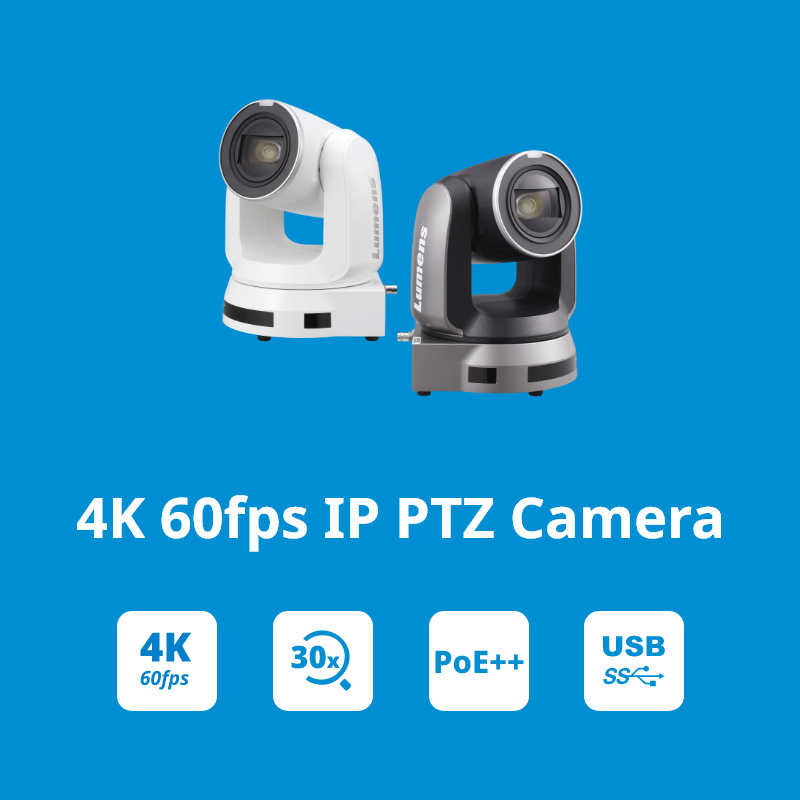 4K 60fps PTZ Camera
VC-A71P
Delivers UltraHD 60fps video and 30x optical zoom lens providing excellent image quality for display on large format screens. Features 4-port video output.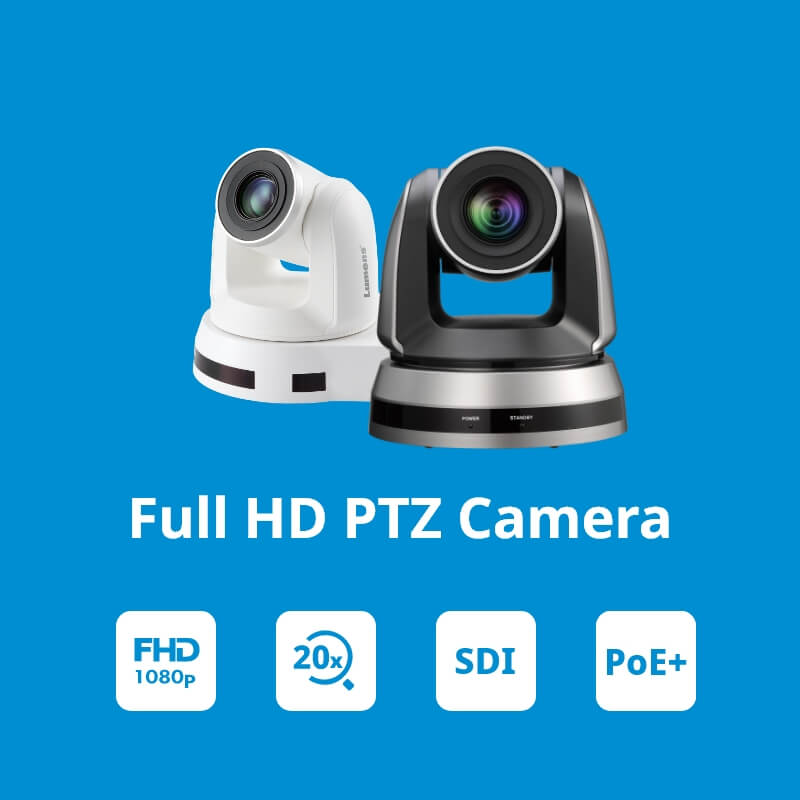 Full HD PTZ Camera
VC-A51P
This broadcast-quality PTZ camera delivers superb video output and features a fast, whisper-quiet robotic mechanism.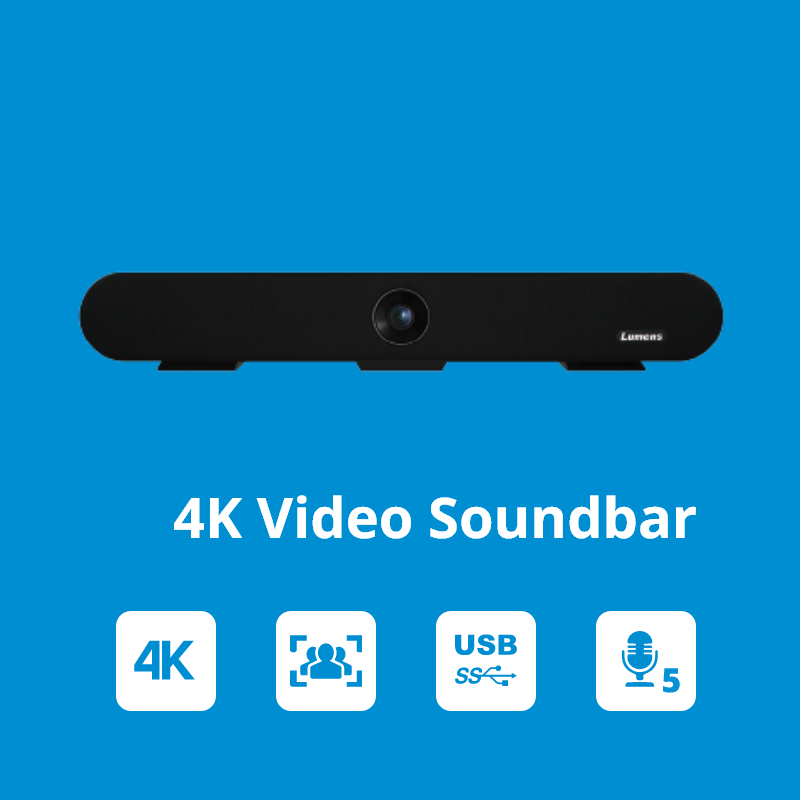 4K Video Soundbar
MS-10
Delivers outstanding image, audio and sound reproduction quality. Incorporates auto-framing and audio beam-forming technology for incredible results.
Lumens IP and USB PTZ cameras are easy to integrate with Televic systems. The integration provides superior image quality, enabling instant video communication with remote guests, in-room video collaboration and high-resolution video output on delegate panels and conference room displays.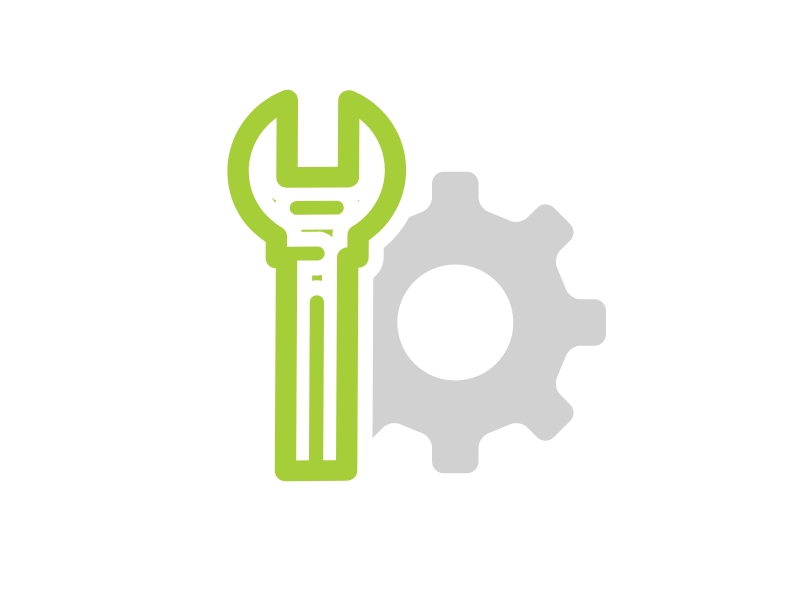 Straightforward Installation
IP and USB PTZ cameras allow a fast and flexible set-up.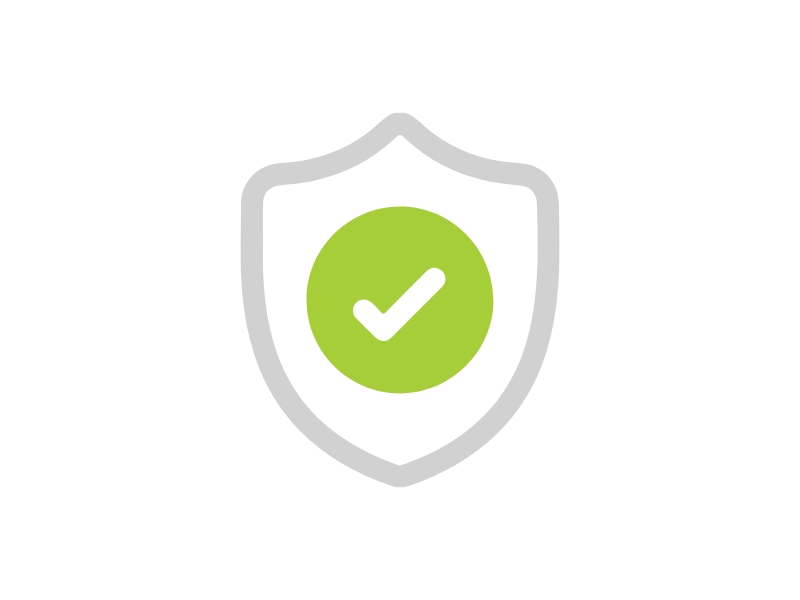 Reliable Communication
Provides a fast and secure way to communicate with high-resolution video and pristine audio.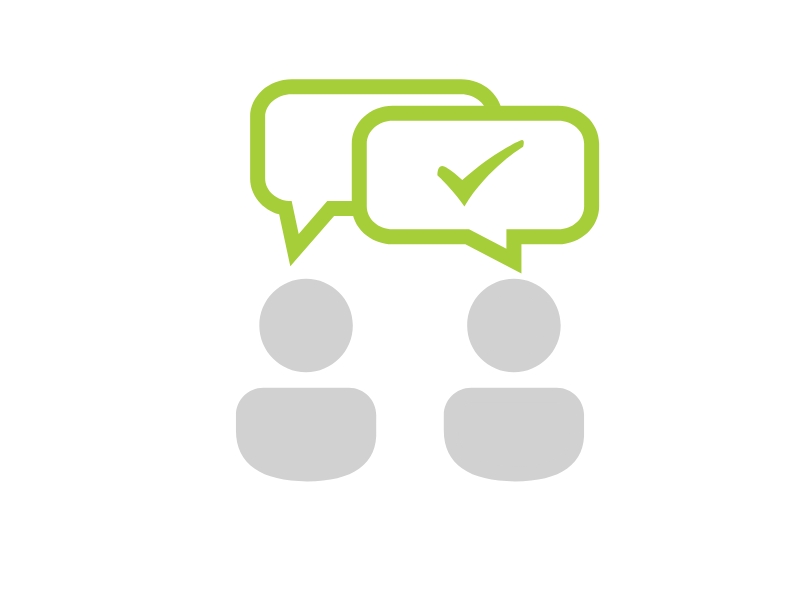 Accurate Communication
Excellent video quality combined with digital audio ensures real-time communication in
multiple languages.
For more information about Televic Conference, visit their website.
Need help getting started?