Partner - NDI®|HX
---
Lumens & NDI
Integration Partnership on Professional Video Solutions
*NDI

®

is a registered trademark of Vizrt Group.

Broadcasting Solutions
Lumens IP PTZ cameras have integrated with advanced NDI®|HX technology. The integration allows the camera to deliver high video quality with ultra-low latency and instant connect to NDI-based video production workflows without additional configuration. It also accelerates the transmission to IP, and it is cost-effective and time-saving.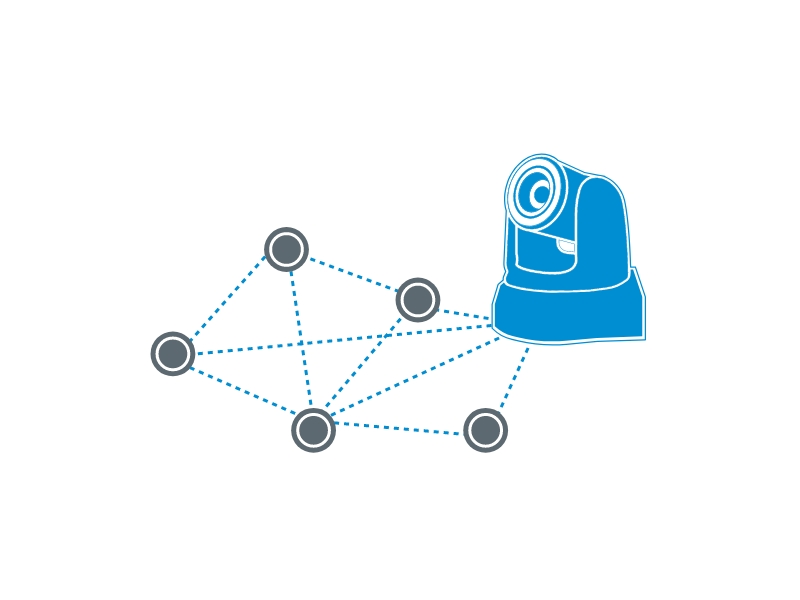 Instant Sharing over IP
NDI connects cameras with all the other NDI-enabled devices on the network for sharing videos over IP.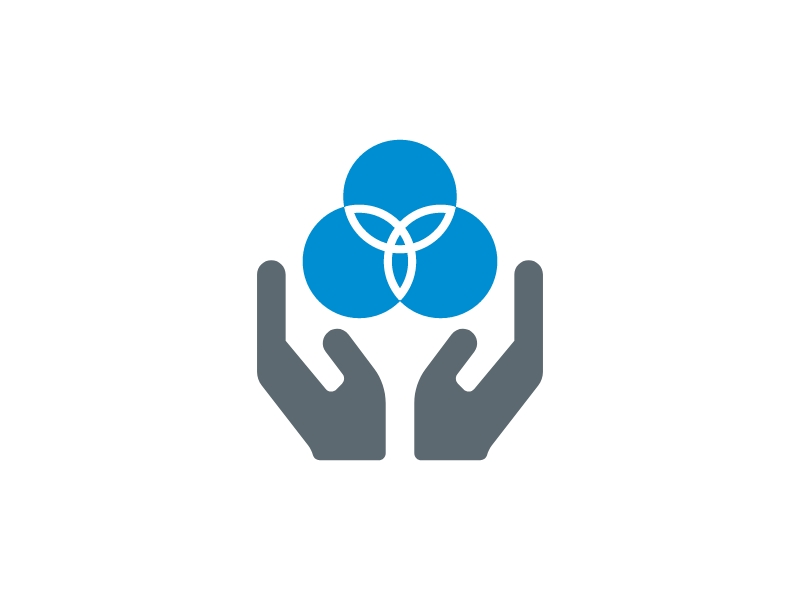 Broadcast Quality
Lumens' proprietary image processing algorithm maximizes image sensor performance to provide pristine video quality.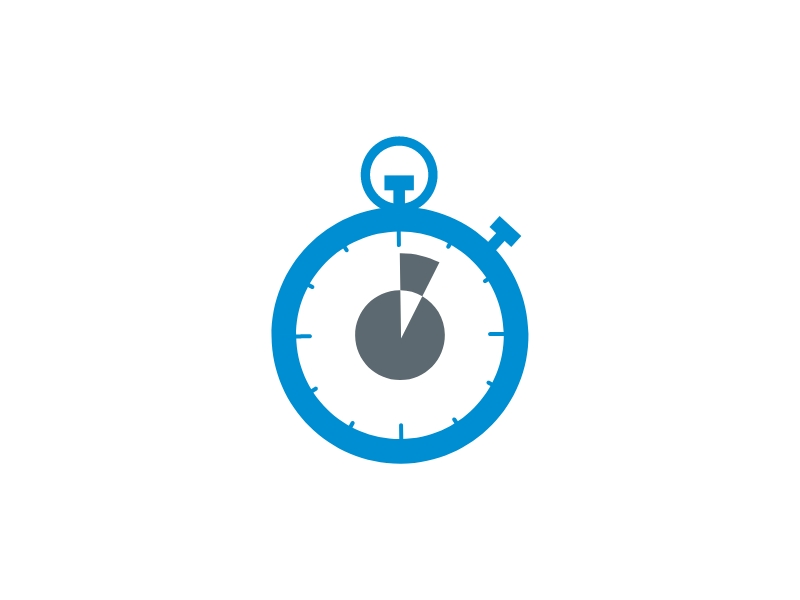 Low Latency
Lumens' innovative NDI hardware design keeps ultra-low latency without sacrificing the image quality.


Applications
The integration of professional solutions between Lumens and NDI enhances the streaming quality with ultra-low latency. It's ideal for live production, including Broadcasting, E-Sports, House of Worship.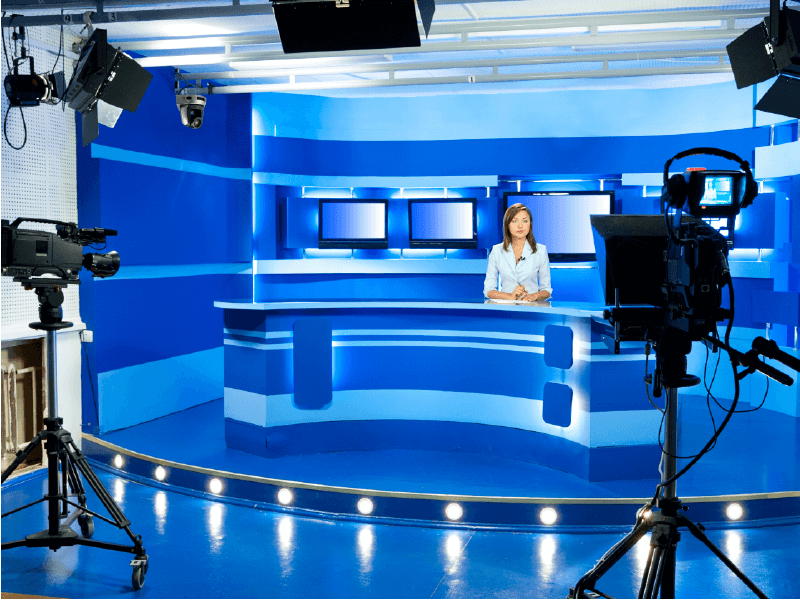 Broadcasting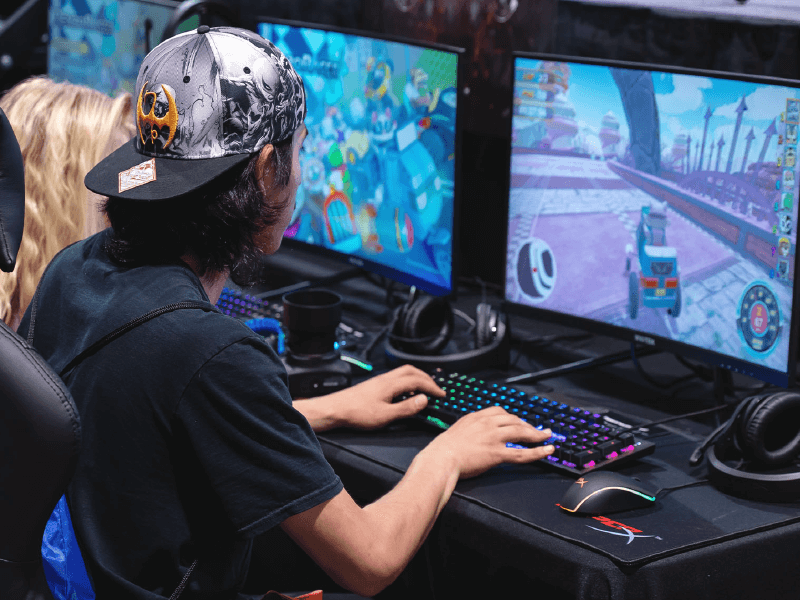 E-Sports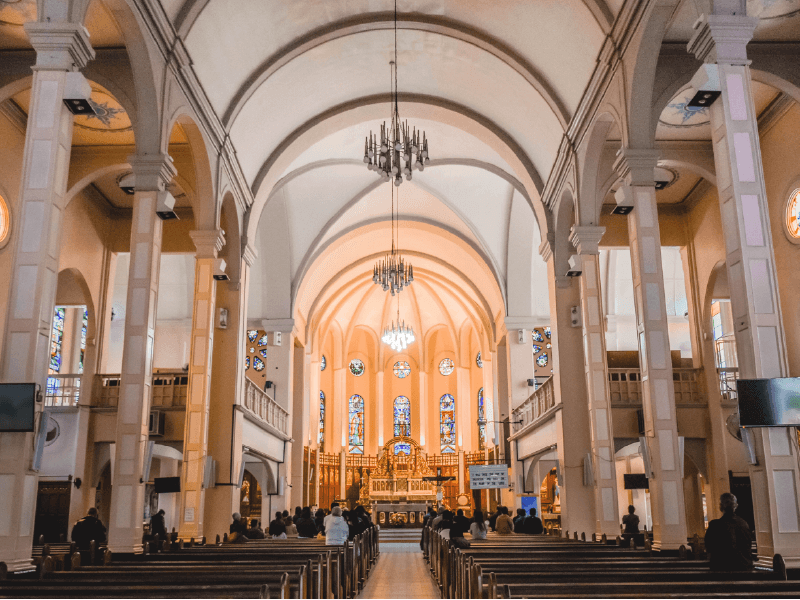 House of Worship

Lumens NDI Camera

NDI®|HX technology
NDI (Network Device Interface) is the Video over IP technology developed by the NewTek company. It allows multiple video streams on a shared connection over standard off-the-shelf common 1 gigabit Ethernet network. Every device can connect to every other device in this single and interconnected environment - which means every device can be a source, also a destination, and beyond boundaries. The advantage of NDI technology would be pristine quality, minimum bandwidth, ultra-low latency, and zero configuration.

For more information about NDI, visit ndi.tv

System Diagram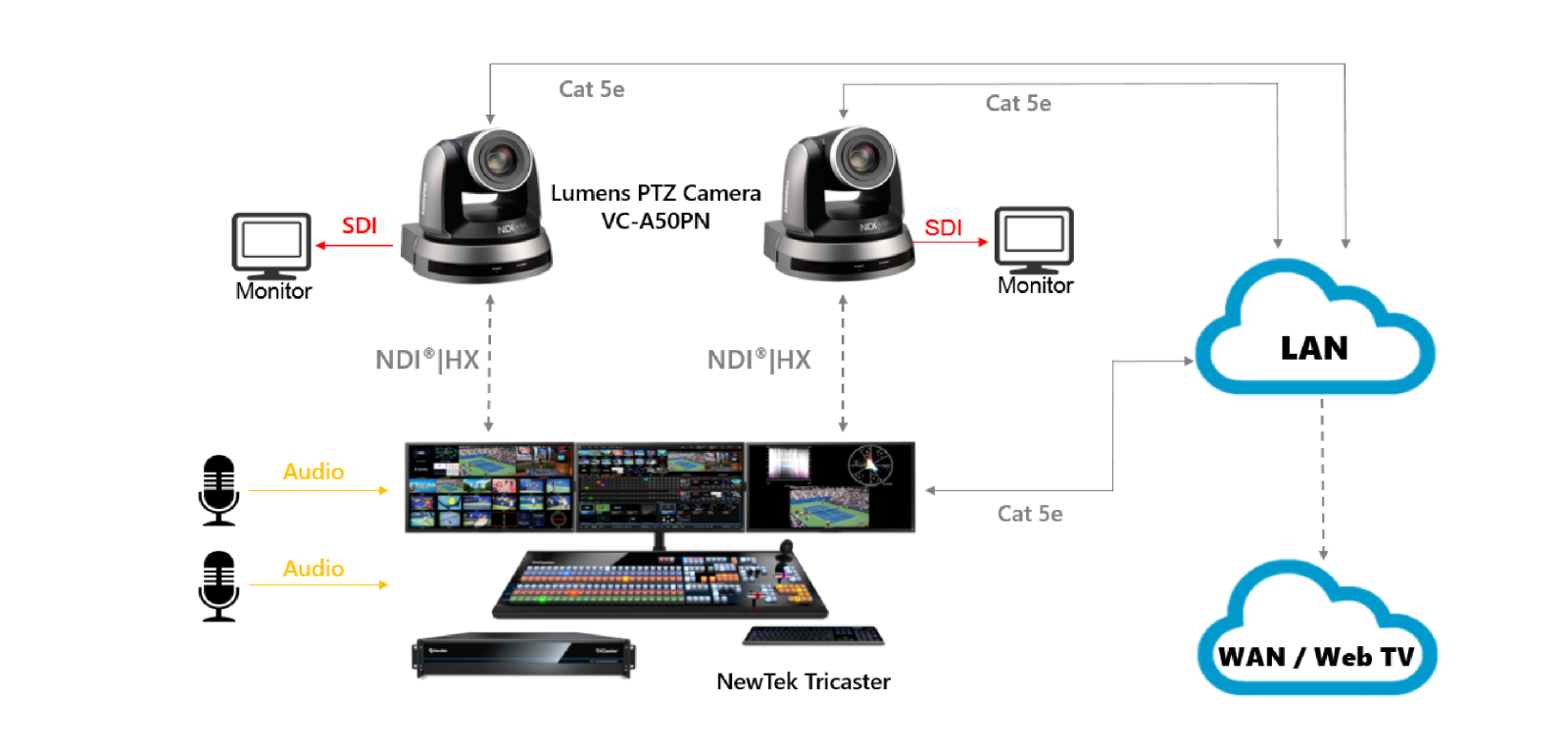 Success Story
Need help getting started?