Partner - Barco
---
Lumens & Barco
Integration Partnership on Video Conferencing Solutions

Wireless Video Conferencing Solutions
Lumens IP PTZ cameras have been integrated with a Barco ClickShare CX-50, CX-30 and CX-20 wireless conferencing system, providing a flexible solution and easy installation for video conferencing with superior video image quality.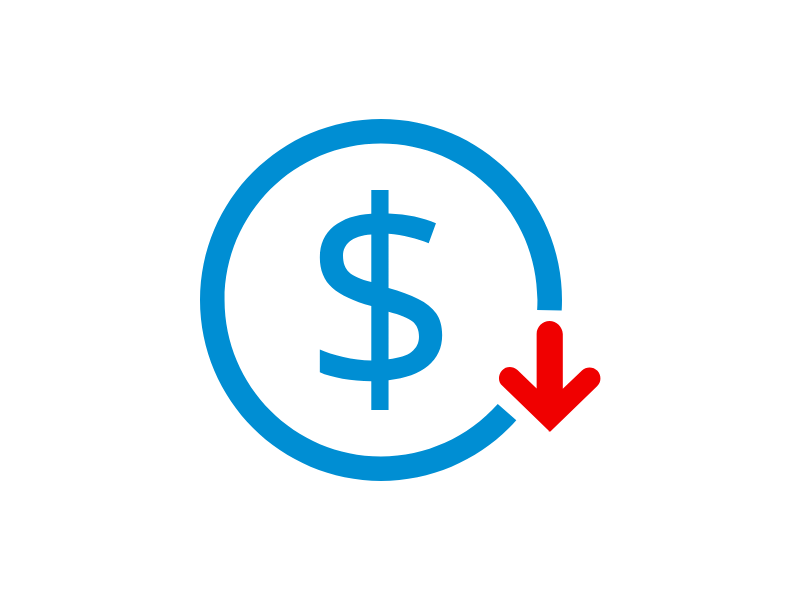 Reduced Costs
Eliminate travel costs while working and communicate with customers and colleagues anytime.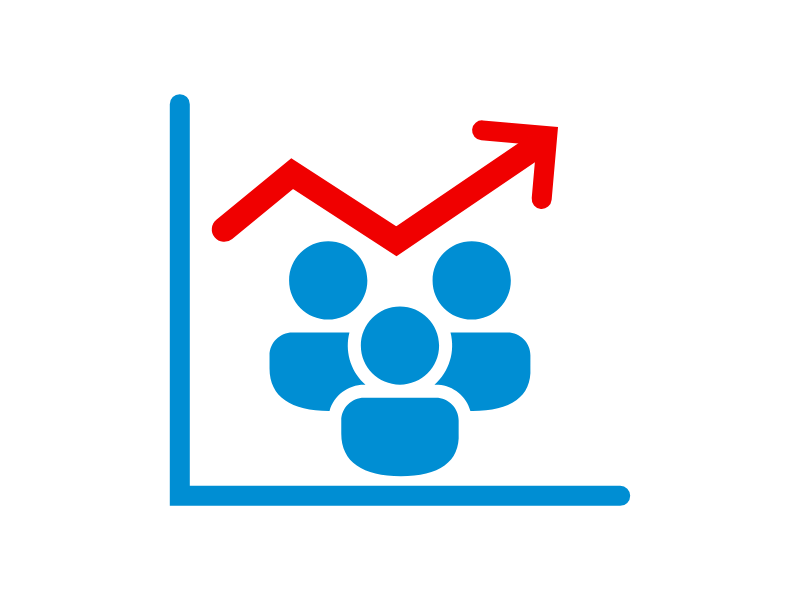 Expand Collaboration
Being in a video conference allows you to meet online, increases decision making and builds relationships.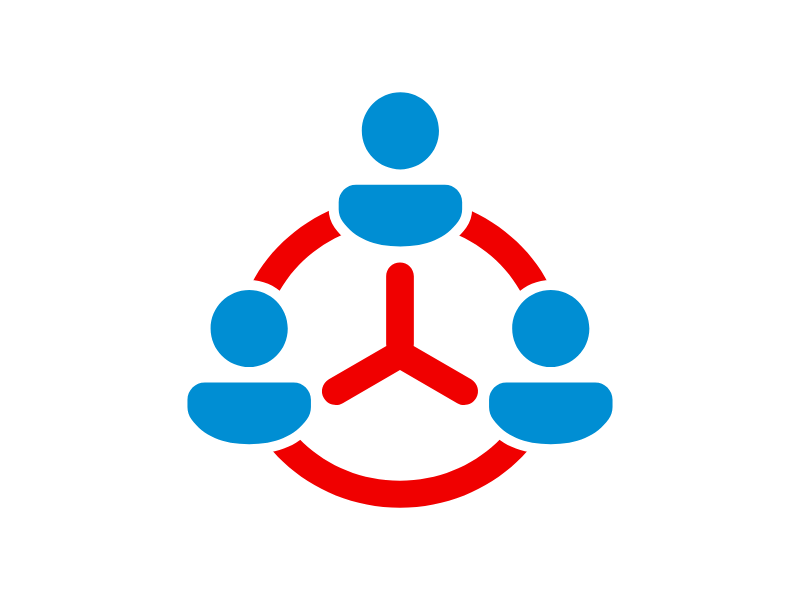 Maximum Productivity
A real-time video call is more efficient than an ordinary phone call or e-mail. Spend less time organizing a meeting.

For Any Size Meeting Rooms
The integration of wireless video conferencing solutions between Lumens and Barco provides corporate environments with a more interactive video communications experience in workspaces, in addition to personal spaces, a huddle room, or a meeting room.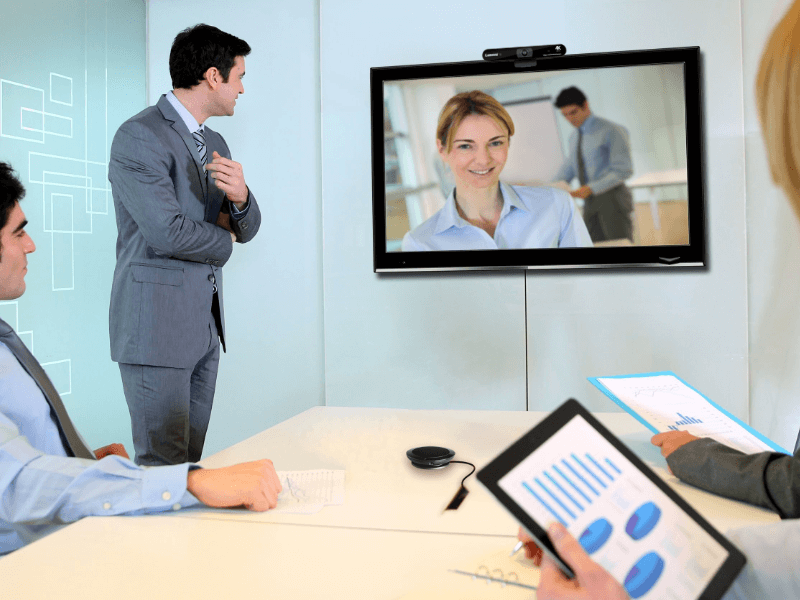 Small Rooms or Huddle Spaces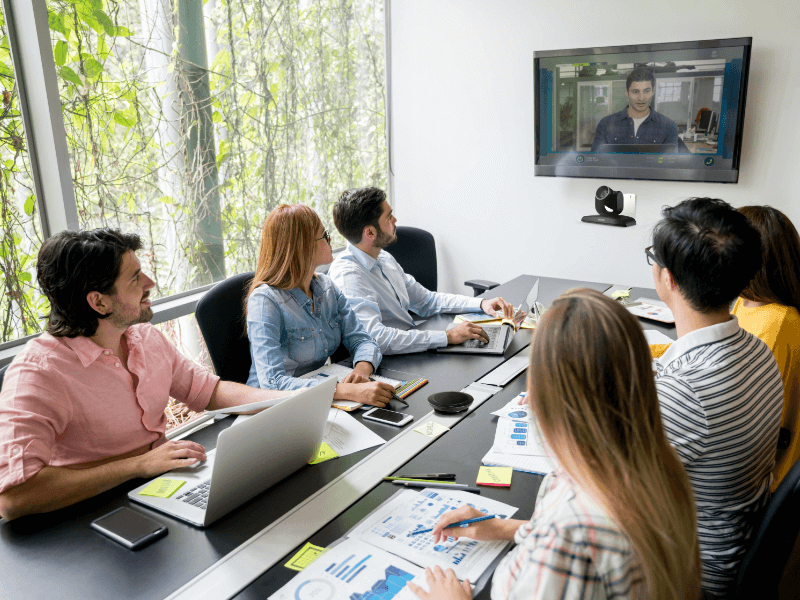 Small to Medium Sized Rooms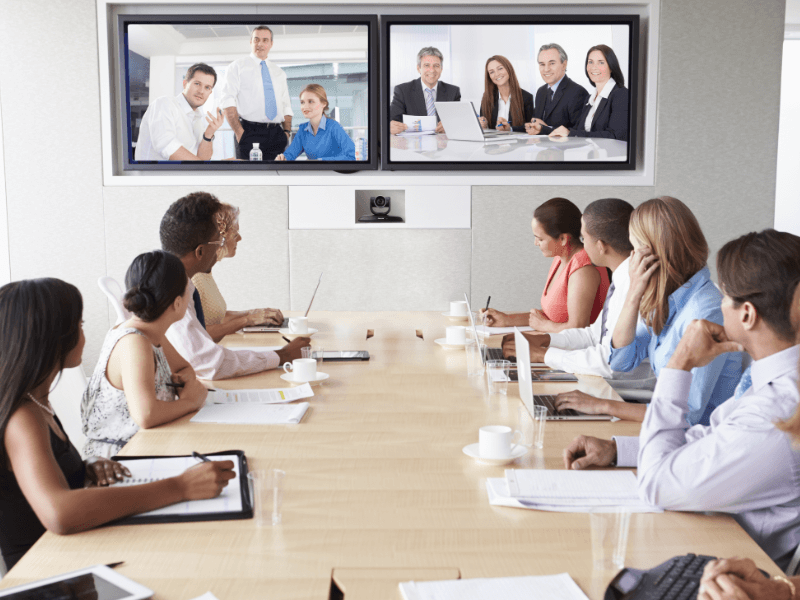 Medium to Large Sized Rooms

Lumens Cameras
Lumens video conference cameras are equipped with 4K & 1080p crystal-clear video image quality with low latency. Ensure every participant to be seen and heard clearly and loudly. Enhance users' experience and makes every meeting enjoyable from start to finish in meetings.

Auto Tracking Camera

Video Conference Camera

Barco Wireless Conferencing System
The range of wireless conferencing solutions from Barco ClickShare is designed to work wirelessly with your existing video conferencing system and a wide range of USB audio-visual peripherals – mics, soundbars and cameras – without the hassle of physically connecting them to your laptop using cables and adapters. This makes hybrid meetings as intuitive and straightforward as face-to-face meetings.

Integration Diagram - Medium to Large Sized Rooms
Integration Diagram - Small to Medium Sized Rooms
Integration Diagram - Small Rooms or Huddle Spaces
Need help getting started?