Enrich Your Classroom Learning and Video Conferencing Experience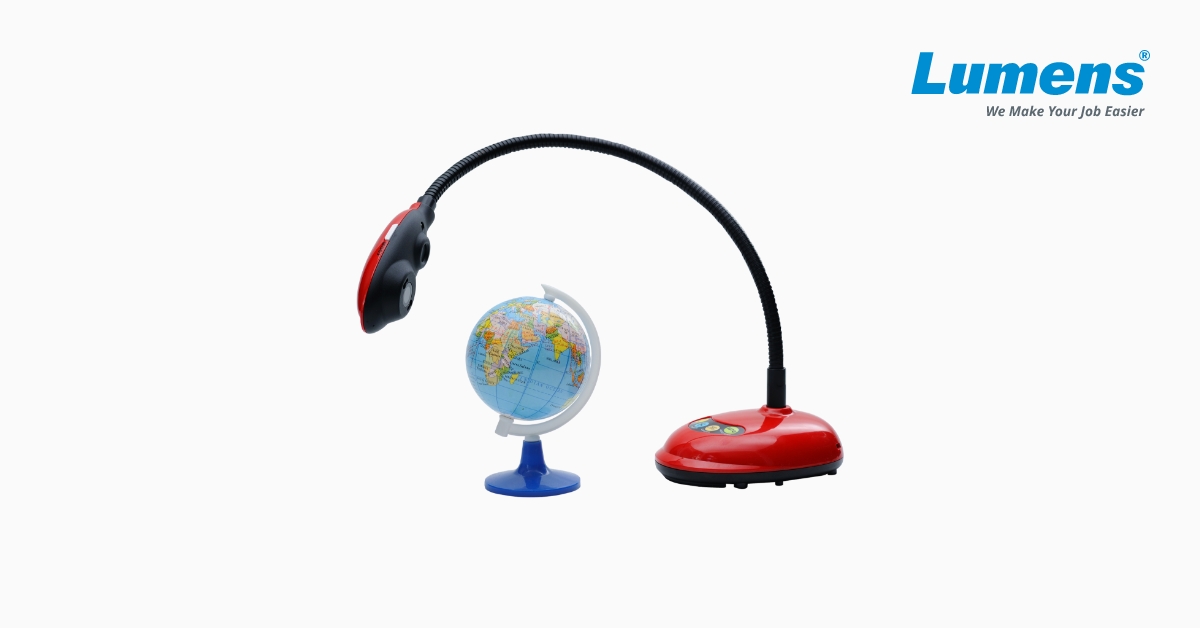 Hsinchu, Taiwan, September 8, 2021 – Lumens® Digital Optics Inc., today announced the DC136 4K USB document camera. The camera is the latest addition to the document camera product family. 

The DC136 features an ultra-wide shooting area and an extremely close-up view providing the user the flexibility to show fine details. The gooseneck allows the camera head to be placed at any desired location. The DC136 can be applied in a distance learning environment which empowers teachers to transform a DC136 between a document camera and a webcam smoothly, increasing the students' engagement.

The DC136 is equipped with a professional SONY image sensor that presents 4K Ultra HD video output resolution with rich spatial visuals. Even at a very close range of 2.4 inches (6 cm), the DC136 can still capture crystal clear and vivid images. The camera comes with a light source and a five year warranty. It is compatible with many videoconferencing software platforms. 

In addition, users can access Lumens Ladibug™ 4K software at no cost. The software has features including annotation, mask, spotlight, video, and image recording functions. The DC136 will bring more interactive convenience and unforgettable experiences for distance learning, video conferencing, and other applications.